UK's Shale Gas Sector Insiders Refute University Study
by Tim Daiss
|
Rigzone Contributor
|
Wednesday, October 11, 2017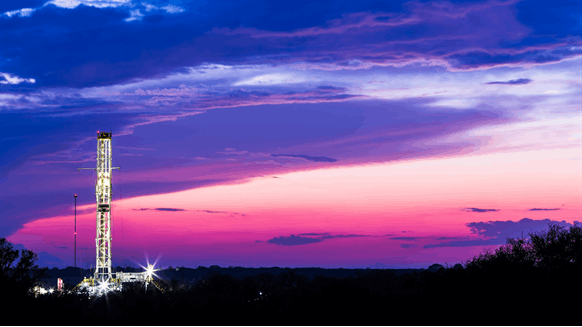 Industry insiders claim that the fledgling industry will evolve successfully despite hurdles.
"Encouragingly, there is a significant level of activity onshore UK, and over the next 12 months, the industry is expected to have over half a dozen operators either drilling or flowing wells, including a number from IGas," Stephen Bowler, IGas CEO, told Rigzone.
In a response to the University of Edinburgh report, Bowler said "all shale basins are different and even between the North West and the East Midlands in the UK, the geology is different."
"IGas, alongside other players, in the industry is in the process of seismic surveying, core drilling and flow testing to determine the extent of the geology and whether gas – which we know exists in significant shale sections – will flow at commercial rates," Bowler said. "What is important is that we carry out the appraisal work."
Cronin added that "oil and gas history is littered with stories of 'it's not going to happen because…' and we have often been surprised. The imperative to actually find out what is below our feet is what drives our industry."
1
2
View Full Article
Generated by readers, the comments included herein do not reflect the views and opinions of Rigzone. All comments are subject to editorial review. Off-topic, inappropriate or insulting comments will be removed.