UK's Shale Gas Sector Insiders Refute University Study
by Tim Daiss
|
Rigzone Contributor
|
Wednesday, October 11, 2017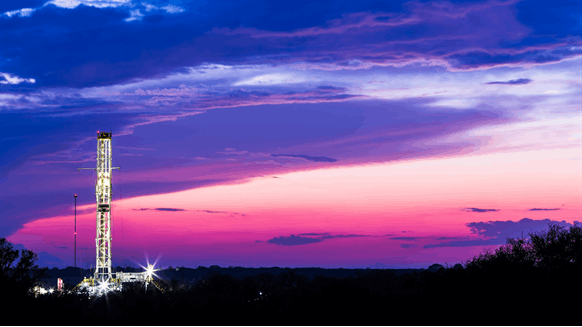 Industry insiders claim that the fledgling industry will evolve successfully despite hurdles.
A new report by the University of Edinburgh, which claims that output from offshore fields in the North Sea will be depleted within a decade, is causing alarm and division within the UK.
A study of output from offshore fields estimates that close to 10 percent of the UK's original recoverable oil and gas remains – about 11 percent of oil and 9 percent of gas resources. Most of the UK's liquids production occurs in the central and northern sections of the North Sea.
The report also throws doubt on those in the country that want to offset these loses by tapping into the country's shale gas resources. The analysis claims that fracking will "barely" be viable in the UK, especially in Scotland, because of a lack of sites with suitable geology.
Other problems, according to the report, are the UK's "low quality source rocks" and "complex geological histories," while many sites are also located in densely populated areas.
Fracking is also likely to be too restricted to become an effective industry, which would require thousands of wells, the researchers added.
Roy Thompson, a professor at the School of GeoSciences at the University of Edinburgh, that authored the report, said "the UK urgently needs a bold energy transition plan, instead of trusting to dwindling fossil fuel reserves and possible fracking." He added that "there needs to be greater emphasis on renewables, energy storage and improved insulation and energy efficiencies."
Opposing Views
However, many in the UK's oil and gas sector are largely disputing the University of Edinburgh's report.
"In terms of onshore oil and gas it is far too early to be making such definite proclamations about the feasibility of shale gas in the UK," Ken Cronin, Chief Executive of United Kingdom Onshore Oil and Gas (UKOOG), an industry representative group, told Rigzone.
"Without proper exploration of what is beneath our feet we will never know how much there is and whether it is commercial. Currently the industry is progressing a package of 3D seismic surveys, exploration drilling and flow testing to ascertain what can be extracted technically and economically," he said.
Cronin concedes that the UK currently faces a future of growing gas imports. However, he pointed out that the U.S. has seen "significant improvements in both the amount of gas produced by wells and the cost, while in the UK our initial studies have shown that 400 well pads across the UK could reduce import dependency by half."
"Today 50 percent of our gas comes from outside the UK – a significant turnaround from 17 years ago when we were a gas importer," he said. "This is set to rise to 80 percent in the next 17 years and has massive implications both economically and environmentally."
Ongoing Activity
IGas Energy, a London-listed company and one of the UK's largest onshore oil and gas producers, also sees more promise for the UK's fledgling shale gas sector than other naysayers within the country.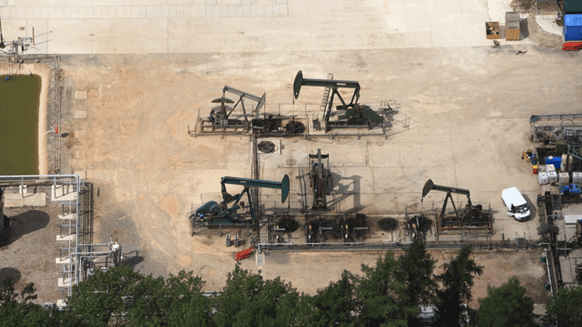 Weald Basin field in the south of England. Source: IGas Energy
1
2
View Full Article
Generated by readers, the comments included herein do not reflect the views and opinions of Rigzone. All comments are subject to editorial review. Off-topic, inappropriate or insulting comments will be removed.
MORE FROM THIS AUTHOR
Tim Daiss
Rigzone Contributor