UKCS Production Efficiency Rises for Fifth Straight Year
by Andreas Exarheas
|
Rigzone Staff
|
Tuesday, May 08, 2018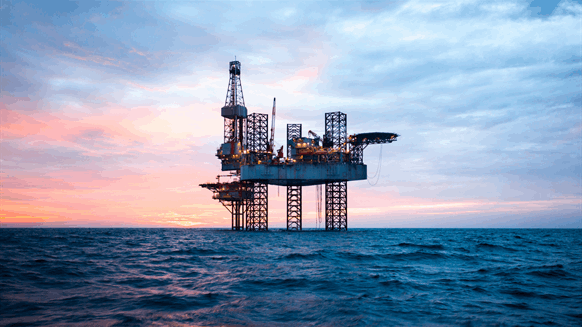 Production efficiency in the UK Continental Shelf rises to 74% in 2017.
Production efficiency (PE) in the UK Continental Shelf (UKCS) has risen for a fifth consecutive year, increasing to 74 percent in 2017, the UK's Oil and Gas Authority (OGA) has revealed.
The rise in production efficiency is estimated to have contributed to an additional 11.8 million barrels of oil equivalent during 2017, according to the OGA.
"This is very welcome and deserved progress. Industry is sustaining efficiency improvements and seeing the rewards of their hard work in maximizing economic recovery," OGA Director of Operations, Gunther Newcombe, said in an organization statement.
"The OGA will continue to support all operators in their efforts to further increase PE, through the OGA's tiered reviews and the work of MER UK Asset Stewardship Task Force and Production Efficiency Task Force," he added.
The MER UK Asset Stewardship Task Force, which identified PE as a key performance indicator for industry, has established a target of an average of 80 percent PE to be achieved by end of 2018. PE stood at over 76 percent in 2008.
Since 2012, UKCS PE has hit the following rates:
2012, 60 percent
2013, 64 percent
2014, 65 percent
2015, 71 percent
2016, 73 percent
2017, 74 percent
Generated by readers, the comments included herein do not reflect the views and opinions of Rigzone. All comments are subject to editorial review. Off-topic, inappropriate or insulting comments will be removed.
MORE FROM THIS AUTHOR
Andreas Exarheas
Editor | Rigzone