UK Oil Worker Discrimination Continues
by Andreas Exarheas
|
Rigzone Staff
|
Tuesday, May 15, 2018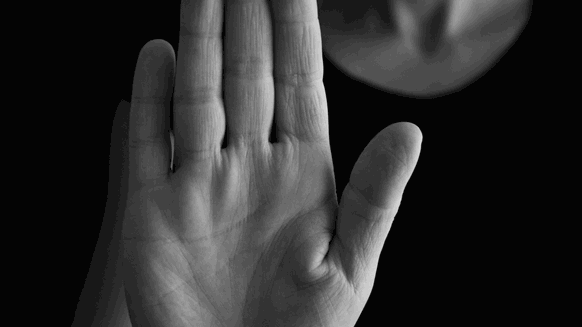 UK oil and gas workers still feel discriminated against when trying to find jobs outside the sector, according to a new poll.
UK oil and gas workers continue to feel discriminated against when trying to find jobs outside of the sector due to their industry backgrounds, a new Rigzone poll on social media platform Twitter has revealed.
UK Oil & Gas Workers Only: In the last 6 months have you felt discriminated against when trying to find jobs outside the sector due to oil background?

— Rigzone (@Rigzone) 14 March 2018
Seventy-one percent of the 221 voters that took part in the poll said they felt discriminated against in the last six months. The results mark a slight drop from a similar poll conducted around a year ago, which revealed that 74 percent of industry workers had felt discriminated against when looking for jobs outside of the sector.
"My office was inundated last year with cases of oil discrimination. Many workers looking to transfer their skills into another sector found themselves penalized for their experience in the oil and gas industry," Aberdeenshire East MSP Gillian Martin told Rigzone.
"While the North Sea oil and gas industry is beginning to see the first shoots of recovery, we must be mindful that people are still facing discrimination," she added.
In May 2017, Martin revealed that oil and gas workers leaving the industry had found job applications which specified that no oil and gas workers should apply. The Aberdeenshire MSP also stated last year that employers outside of oil and gas were worried that workers would leave as soon as the industry picked up again.
Commenting on Rigzone's poll, industry body Oil & Gas UK suggested the results were a cause for concern.
"We have heard of this anecdotally and of course it is a concern if true," Matt Abraham, Oil & Gas UK's supply chain and HSE director, told Rigzone.
Abraham said the industry had worked with initiatives to help oil and gas workers transition to other sectors during the downturn as these workers had "much to offer in terms of skills and experience". The Oil & Gas UK representative also revealed that work was currently ongoing to improve transferability of training between sectors, "which has sometimes been a stumbling block in the past".
Following the latest oil price crash, employment figures in the UK offshore oil and gas industry dropped from around 460,000 in 2014 to around 300,000 in 2017, according to the latest figures from Oil & Gas UK.
Earlier this month, a new report by energy skills body Opito revealed that the UK oil and gas industry will likely need to recruit more than 40,000 new people from now to 2035.
What to Do if You're Suffering from Discrimination
There are a variety of avenues UK workers can take if they feel they are suffering from discrimination when looking for jobs outside the industry. One such avenue is to raise this issue with the government.
"I would urge anyone who has been affected by this to come forward with evidence of the discrimination they've faced so that we assist them," Martin said.
1
2
View Full Article
Generated by readers, the comments included herein do not reflect the views and opinions of Rigzone. All comments are subject to editorial review. Off-topic, inappropriate or insulting comments will be removed.