UK Oil Sector Safety Body Bolsters Leadership Team
by Andreas Exarheas
|
Rigzone Staff
|
Wednesday, August 22, 2018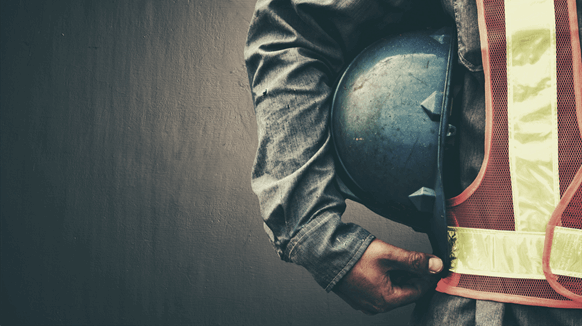 Step Change in Safety announces 2 new appointments.
UK oil and gas sector safety body Step Change in Safety has announced the appointment of Tamsin Lishman, asset director at Spirit Energy, and Rob Dyas, director of Babcock's UK offshore aviation business, to its leadership team.
Lishman became asset director for Morecambe Bay at Centrica in January 2017 and transferred to the same role with Spirit Energy when the exploration and production company was formed in December that year. Dyas has worked for Babcock's aviation division for 9 years following a career in the British Army.
Step Change in Safety's leadership team is responsible for planning and monitoring the activities of Step Change in Safety, which aims to make the UK the safest place to work in the worldwide oil and gas industry, according to the safety body's website.
The Step Change in Safety leadership team is currently led by co-Chairpersons Eric-Jan Bijvank, regional vice president of Stork's UK, Middle East, Africa and Australia regions and Donald Taylor, managing director of TAQA.
"Only by collaborating and sharing skills, experience and best practice can we continue to drive safety improvements for everyone working in the UK oil and gas industry," Dyas said in an organization statement.
"Babcock has worked closely with Step Change in Safety for many years and I'm delighted to join the leadership team," he added.
Commenting on her appointment, Lishman said, "it is a great pleasure for me to join the leadership team of Step Change in Safety. The organization has driven a fundamental shift in the industry's attitude to safety and played a leading role in making sure we never become complacent".
Step Change in Safety was founded in 1997. The organization, which is jointly organizing this year's Offshore Safety Awards with Oil & Gas UK, is based in Aberdeen, Scotland.
Finalists for the Offshore Safety Awards can be seen here.
Generated by readers, the comments included herein do not reflect the views and opinions of Rigzone. All comments are subject to editorial review. Off-topic, inappropriate or insulting comments will be removed.