UK Concerned About Seized Vessel Crew Safety
by Andreas Exarheas
|
Rigzone Staff
|
Monday, July 22, 2019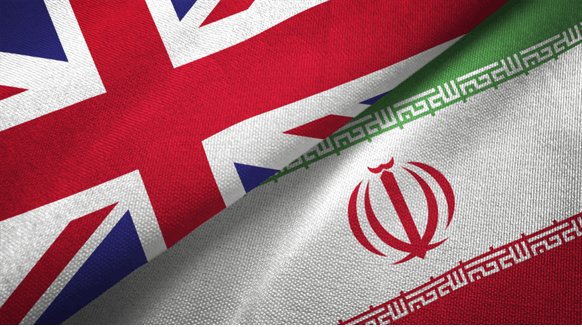 The UK is very concerned about the safety and welfare of the 23 crew members of the seized Stena Impero vessel.
The UK is "very concerned" about the safety and welfare of the 23 crew members of the seized Stena Impero vessel, UK Foreign Secretary Jeremy Hunt has revealed.
Speaking to media after a ministerial COBR meeting on July 20, the foreign secretary said the seizure of the vessel was "totally and utterly unacceptable" and added that the development raises "very serious" questions about the security of British and international shipping in the Straits of Hormuz.
"We need to see the illegal seizing of a British-flagged vessel reversed, we need that ship released," Hunt stated.
On Sunday, the President and Chief Executive of Stena Bulk, Erik Hanell, confirmed that a formal request for permission to visit the 23 crew members of the Stena Impero had been made to the authorities at the Port of Bandar Abbas.
"The request has been acknowledged, but we await a formal response. In the meantime, we will continue to co-operate and liaise with all appropriate authorities," Hanell said in a company statement.
"All of Stena Bulk and Northern Marine Management's efforts and focus continue to be on the welfare and safe return of our crew and supporting their families during this very difficult time," he added.
"Our local staff in India, Latvia, Philippines, Russia are in constant touch with the families and we will continue to do everything humanly possible to keep them informed and to support them in every way we can," Hanell continued.
On Saturday, Stena Bulk issued a statement on its website saying that the company's insurers in the region had been in contact with the Head of Marine Affairs at the Port of Bandar Abbas. The statement added that the head of marine affairs reported that the crew members of the Stena Impero were in good health.
Iranian authorities seized the Stena Impero on July 19 in Omani waters, according to the UK government.
Generated by readers, the comments included herein do not reflect the views and opinions of Rigzone. All comments are subject to editorial review. Off-topic, inappropriate or insulting comments will be removed.
MORE FROM THIS AUTHOR
Andreas Exarheas
Editor | Rigzone