Two-Thirds of American Voters Say they Should Not Pay for Electric Vehicles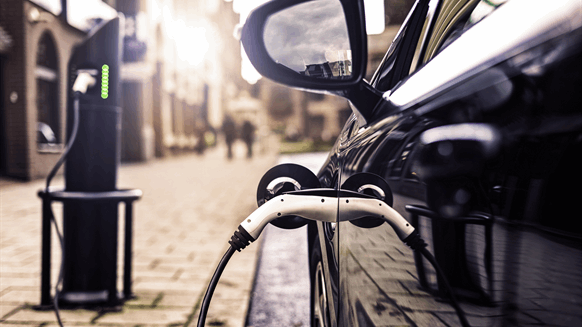 A survey by American Energy Alliance reveals that most Americans are not in favor of paying for people's electric vehicle purchases.
The majority of American voters do not want to pay for people's electric vehicle (EV) purchases, according to a recent survey by the American Energy Alliance (AEA). Despite having a generally positive attitude toward EVs, 67 percent of voters are resistant to the idea that they should pay for people to buy EVs.
AEA president Thomas J. Pyle said in a statement that "it is good to reaffirm that people don't really want to pay for the toys of the rich. Those who seek to expand tax credits for electric vehicles should be aware of how the issue is viewed in the public's eyes."
Other survey results follow:
72 percent said they did not trust the federal government to make decisions about what kinds of cars or transportation technologies should be subsidized or mandated.
69 percent said that electricity customers should not be forced to pay for charging stations.
About 80 percent said that they prefer to make their own decisions about what kinds of cars or fuels they should buy and use.
With respect to the CAFE mandate, 51 percent think that it is unfair that those who purchase larger vehicles subsidize those who purchase smaller cars, and just 45 percent favor the program.
Generated by readers, the comments included herein do not reflect the views and opinions of Rigzone. All comments are subject to editorial review. Off-topic, inappropriate or insulting comments will be removed.