Top 5 Articles by Rigzone Staff in 2017
by Rigzone Staff
|
Friday, December 29, 2017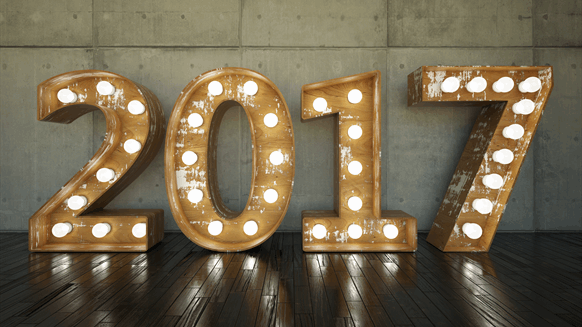 Rigzone reveals some of its most-read articles written by staff in 2017.
Rigzone's Content Team has compiled a list of the top five most-read articles written by staff of 2017. We'd like to thank you all for reading and wish everybody a Happy New Year!
Editor's Note: the Top 5 Articles by Rigzone Staff list features articles that ran from Jan. 1 to Dec. 1, 2017.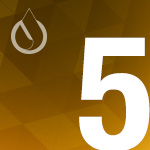 To survive the lower-for-longer price market, oil and gas companies need to rethink their strategies for major offshore projects.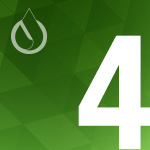 The launch of a new website serves as platform for women who work offshore in which they can share their experiences and gain support from one another.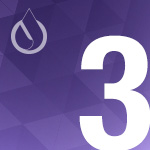 Brexit is likely to affect the UK oil and gas sector, says professor at Robert Gordon University.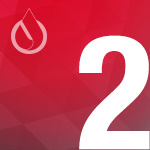 EPC firms, others team up to develop pioneering rigging engineering program.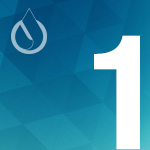 Rigzone's worker exodus survey finds that highly experienced oil and gas professionals are struggling with whether or not to return to the industry in the wake of a new normal.
Generated by readers, the comments included herein do not reflect the views and opinions of Rigzone. All comments are subject to editorial review. Off-topic, inappropriate or insulting comments will be removed.