Top 10 Posts on Rigzone's Social in 2018
|
Wednesday, December 26, 2018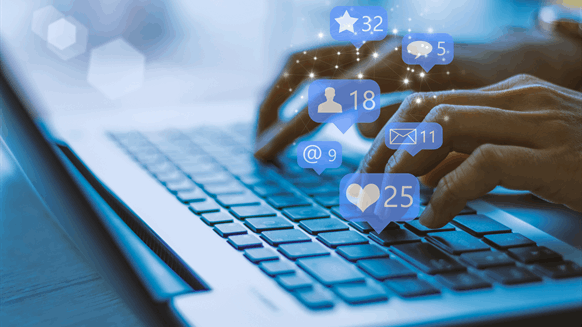 Rigzone lists its top 10 high-performing articles on social channels.
Although it was a more promising year for oil and gas, this year still had its fair share of ups and downs. There were quite a few announcements and events that Rigzone's readers found interesting (whether they gave us hope or stress varied). Below is a list of the top 10 articles that had the most engagement on our social channels.
Top 10 Posts on Rigzone's Social Media
Want to participate in the conversation? Comment below or follow us on Facebook, Twitter and LinkedIn!
Generated by readers, the comments included herein do not reflect the views and opinions of Rigzone. All comments are subject to editorial review. Off-topic, inappropriate or insulting comments will be removed.