Top 10 Articles by Rigzone Staff in 2019
|
Monday, December 30, 2019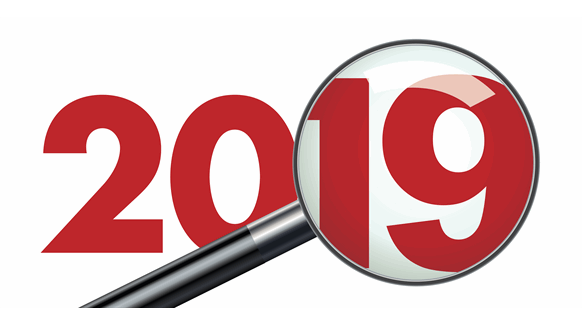 Rigzone reveals the most-read articles written by staff in 2019.
4. Why Didn't Shell Try to Buy Anadarko?
Royal Dutch Shell's CEO Ben van Beurden explains why the supermajor didn't attempt to purchase one of the world's largest independent E&Ps.
3. Chevron Reveals Why There Was No 2nd Anadarko Bid
In a similar vein, this article explores why Chevron Corp. didn't raise its bid to purchase Anadarko Petroleum Corp. Occidental Petroleum outbid Chevron for the acquisition.
2. Shell Reports Two Deaths at GOM Platform
Tragically, two oil and gas workers lost their lives while working on a Shell platform in the U.S. Gulf of Mexico in late June.
1. Top 10 Drilling Contractors to Work For
Rigzone's number one most-read article this year comes from the 2019 Ideal Employer Survey. In this article, respondents weighed in on their most desired drilling contractors to work for.
Be sure to check out last year's most-read articles! Click here.
Editor's Note: The Top 10 Articles by Rigzone Staff in 2019 list features the most-read articles as of Dec. 20, 2019.
To contact the author, email news@rigzone.com
1
2
View Full Article
Generated by readers, the comments included herein do not reflect the views and opinions of Rigzone. All comments are subject to editorial review. Off-topic, inappropriate or insulting comments will be removed.