The Largest Challenge to Permian Field Development
|
Thursday, April 18, 2019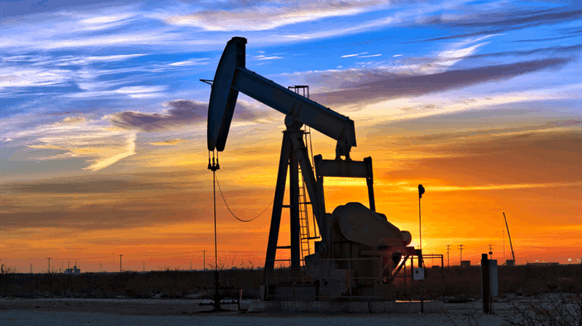 From sourcing to disposal, water is becoming the largest challenge to field development in the Permian Basin.
From sourcing to disposal, water is becoming the largest challenge to field development in the Permian Basin.
That's according to energy research and consultancy company Wood Mackenzie (WoodMac), which made the statement in a recent post published on its website. In the post, WoodMac said failure to address these issues could increase costs, "with potential consequences as severe as well shut-ins".
"The number of completed Permian wells continues to increase, and water disposal volumes are forecast to double by 2022," WoodMac said in the statement.
"This produces increasingly large volumes of water. Even with 100 percent water re-use for completions, which is unlikely, the current salt water disposal infrastructure is expected to hit capacity in the near future. Additionally, increased water trucking has created traffic jams and damaged roads," WoodMac added.
"Water disposal costs can account for a third of total lease operating expenses in the Permian. Producers simply cannot afford to cut corners on water management," WoodMac continued.
In the post, WoodMac stated that the water midstream space is "ripe" for mergers and acquisitions and revealed that it expects the pace of water-related infrastructure deals in the Permian to "pick up considerably" in 2019.
"The water midstream space is screaming out for capital in the Permian. The infrastructure business is in its early stages of development and offers numerous possibilities for revenue streams," WoodMac said.
Back in January, Rystad Energy revealed that demand for frac water in the Permian exceeded the total U.S. demand of 2016. The company forecasted at the time that water demand in the Permian will likely surpass 2.5 billion barrels by 2020.
Earlier this week the U.S. Energy Information Administration forecasted that oil and gas production in the Permian would hit 4.13 million barrels and 14.11 billion cubic feet per day in May, respectively.
Generated by readers, the comments included herein do not reflect the views and opinions of Rigzone. All comments are subject to editorial review. Off-topic, inappropriate or insulting comments will be removed.