The 2019 Downstream Countdown: 20 to 16
|
Monday, December 23, 2019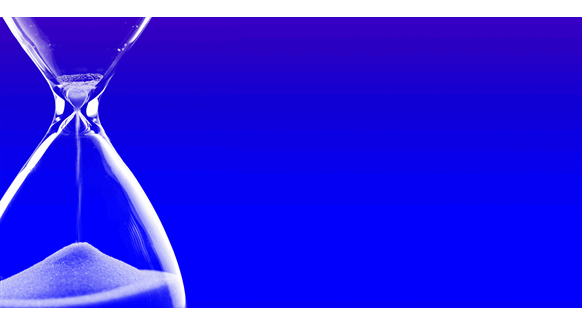 Here's a recap of the top downstream articles on Rigzone since Jan. 1, 2019, starting with numbers 20 through 16.
Some of Rigzone's most popular downstream articles during the past year have focused on topics ranging from changing plastics demand patterns to a new chapter for a major service company in the Middle East. Below is a recap of these and other articles in the first installment of Rigzone's four-part review of the top downstream articles for 2019.
20. The Plastics Backlash Has Some Oil Giants Worried
One of the more popular downstream-focused article that ran on Rigzone in 2019 discusses evolving industry priorities. This contributed piece examines how major oil and gas companies – ExxonMobil, BP, Total, Shell and others – are preparing for changing demand patterns and greater public sensitivity to pollution from plastics.
19. Toshiba Pays $815MM to Exit Freeport LNG Plant
As this wire story from June points out, Toshiba was looking to pull out of the LNG business as Total was exploring how to reach its goal of becoming one of the world's top LNG players. Under the deal outlined in this article, Toshiba agreed to transfer its 20-year liquefaction rights at Freeport LNG in Texas to Total.
18. Baker Hughes Signs Long-Term Saudi Arabia Contracts
2019 has been an eventful year for Baker Hughes Co. In November, the company announced one of its milestones for the year: breaking ground on its first manufacturing site in Saudi Arabia. The new facility will receive feedstock chemicals over 20 years from the Saudi Aramco-Dow Chemical Co. joint venture Sadara Chemical Co., as this staff-written article points out.
17. Nearly $1B Awarded for Canada LNG Project
Within the past decade, North America has grown into a major source of LNG for the world market. LNG export terminals have been concentrated along the U.S. Gulf Coast and, to a lesser extent, on the U.S. East Coast. This article from January points out that an export facility that Shell, Petronas, PetroChina, Mitsubishi and Korea Gas are developing in British Columbia will enjoy something that other North American LNG terminals do not: a direct route across the Pacific Ocean to Asian markets.
News reports of Venezuela's ongoing economic and social travails continued throughout 2019. In this example from September, the Bloomberg news agency points out that the OPEC member's struggling oil industry has increasingly relied on Russian and Chinese firms to prop it up.
Note that Rigzone's 2019 Downstream Countdown lists the year's 20 most popular downstream-focused articles as of Dec. 8. Keep watching Rigzone for a review of the remaining 15 articles!
To contact the author, email mveazey@rigzone.com.
Generated by readers, the comments included herein do not reflect the views and opinions of Rigzone. All comments are subject to editorial review. Off-topic, inappropriate or insulting comments will be removed.