The 2019 Downstream Countdown: 15 to 11
|
Thursday, December 26, 2019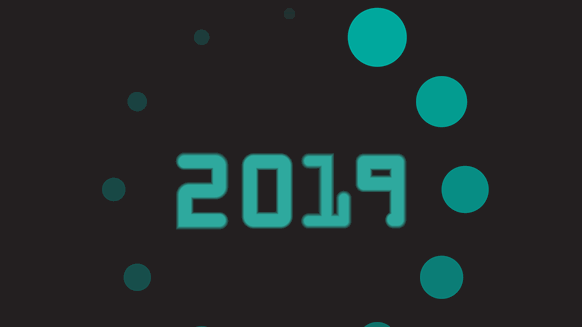 This segment of articles in Rigzone's Top 20 downstream recap focus on contaminated crude oil and new construction projects.
In this installment of Rigzone's recap of the year's top downstream articles, themes ranging from contaminated crude oil to new construction projects predominate. Read on for details.
15. Permian Poised for Next Pipeline Wave
Articles about the Permian Basin tend to be popular on Rigzone, and this news item from July was no exception. Thanks to production growth from the Permian Basin, Wood Mackenzie projections cited in this article assume that midstream operators will add roughly 4 million barrels per day of new Gulf Coast-bound oil pipeline takeaway capacity within the next decade to handle the new output.
14. Exxon, Others Add to Claims That US Sold Toxic Crude
The U.S. Department of Energy (DOE) oversees the Strategic Petroleum Reserve (SPR) in which the U.S. Government stockpiles supplies of crude oil. The federal government occasionally sells crude from the SPR to domestic refiners facing market supply disruptions. This wire service article from recounts claims from ExxonMobil and other refiners that they received SPR crude "tainted" with exceptionally high hydrogen sulfide (H2S) levels in 2018. Crude laden with high H2S levels is problematic for refiners because it threatens worker safety and can corrode infrastructure, the article points out.
13. $1.2B Shell Plant Expansion Plans Advance
Shell Chemical LP recently increased the alpha olefins (AO) manufacturing capacity at its petrochemicals facility in Geismar, La. As this article from May states, the chemical manufacturer is exploring another investment at the Louisiana complex with the addition of a monoethylene glycol (MEG) plant. Citing the Louisiana Office of the Governor, the article goes on to say that Shell planned to hold talks with the state regarding tax incentives for the project.
12. ExxonMobil to Expand Singapore Refinery
In another instance of a capital project at a major downstream facility, ExxonMobil in April unveiled plans to add capacity at its approximately 592,000-barrel per day refinery in Singapore. The supermajor, which had already awarded contracts for the expansion to Tecnicas Reunidas, Wood and Linde, stated that it expects startup of the new units in 2023.
11. Russia's Druzhba Pipeline System Closed
Headlines about contaminated crude oil were not limited to the United States over the past year. As this wire article from April points out, the topic was also on the minds of refiners – and others – in Europe. In fact, the problem caused the shutdown of a major oil pipeline system linking Russian producers to refiners at various points west.
To contact the author, email mveazey@rigzone.com.
Generated by readers, the comments included herein do not reflect the views and opinions of Rigzone. All comments are subject to editorial review. Off-topic, inappropriate or insulting comments will be removed.