The 2017 Downstream Countdown: The Final Five
by Rigzone Staff
|
Friday, December 29, 2017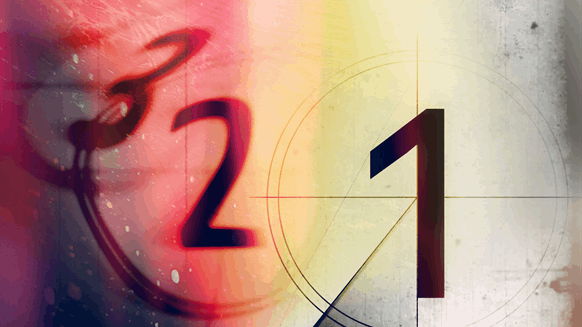 Presenting, Rigzone's top five downstream articles for the past year.
Production cuts by the Organization of Petroleum Exporting Countries (OPEC), changes in the scale of liquefied natural gas (LNG) export projects and multibillion dollar investments factored into Rigzone's five most popular downstream articles for 2017. For specifics, check out the final installment of our 2017 Downstream Countdown below.
Built to process heavier – and traditionally cheaper – grades of crude oil, Reliance Industries' massive refining complex in western India has been at a cost-disadvantage lately, according to this article from October. Thanks to tighter supplies of these grades amid OPEC production cuts, Reliance is facing higher crude costs that are putting downward pressure on quarterly profits, the article adds.
Citing market conditions, Petronas in late July announced that it was shelving its proposed Pacific Northwest LNG export facility in British Columbia. Pacific Northwest LNG's demise was a sign of the times in which smaller LNG export developments able to offer more flexible contracts to buyers are gaining favor in the market. The trend toward smaller-scale projects at the expense of multibillion-dollar developments like Pacific Northwest LNG is expected to continue.
As this Bloomberg article from October states, India stands as one of the world's most promising oil markets in terms of growth. In fact, oil demand in the the South Asian country – where rising income levels translate into more vehicles on the road – is poised to nearly double to approximately 10 million barrels per day by 2040, according to Saudi Aramco's CEO, who was quoted in the article. Given India's growing demand, the Saudi Aramco executive said the company is eager to pursue "mega investment plans" with local companies. One such project is a large refinery on India's west coast.
India is just one downstream growth area. Another is the U.S. Gulf Coast, where ExxonMobil Corp. is spending approximately $20 billion on 11 refining and chemical manufacturing projects. Speaking at the CERAWeek by IHS Markit conference in Houston in March, ExxonMobil CEO Darren Woods said the 10-year growth initiative – dubbed "Growing the Gulf" – will add more than 45,000 jobs to the region's economy. In its effort to build a "manufacturing powerhouse along the Gulf Coast," Exxon Mobil is creating "high skilled, high paying jobs averaging about $100,000 per year," Woods said.
Packing powerful winds and causing unprecedented flooding, Hurricane Harvey left a path of widespread destruction throughout the Texas Gulf Coast. Given the collection of refineries, petrochemical plants, LNG terminals, tank farms and other facilities extending from Corpus Christi to Port Arthur, the downstream oil and gas industry felt Harvey's wrath. Major storm-related impacts included flooding, power outages and limitations on shipping. As this Bloomberg column points out, the downstream effects from Harvey extended far and wide.
(Note that Rigzone's 2017 Downstream Countdown lists the 15 most popular downstream-focused articles as of Dec. 5, 2017.)
Generated by readers, the comments included herein do not reflect the views and opinions of Rigzone. All comments are subject to editorial review. Off-topic, inappropriate or insulting comments will be removed.