TGS Announces Expansion of Canadian Onshore Seismic Survey
by Andreas Exarheas
|
Rigzone Staff
|
Monday, July 23, 2018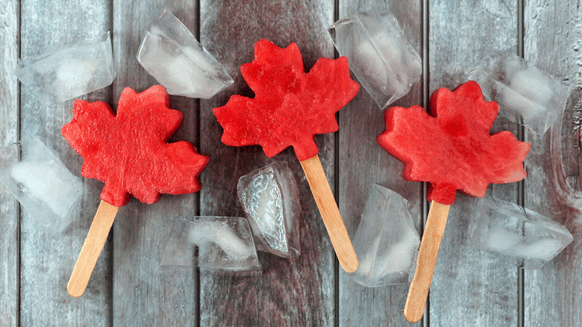 TGS announces the expansion of its Dawson Phase II onshore seismic survey in Canada.
TGS has announced the expansion of its Dawson Phase II onshore seismic survey in Canada.
Following "additional client commitments", TGS said it was expanding its Dawson Phase II 3D project by approximately 150 square kilometers (58 square miles). The expansion is to the east of the previously announced program and extends from the province of British Columbia into Alberta.
Dawson Phase II will now cover approximately 428 square kilometers (165 square miles) in the Montney shale formation.
TGS said permitting on the survey has already commenced and revealed that data acquisition is expected to begin in the third quarter of this year. Fast track data will be available in the first quarter of 2019, with final data available in the third quarter of next year, according to the company.
"Our customers recognize the value of high quality, contiguous data sets as evidenced by TGS' success in expanding the scope of our Dawson survey in the Montney Formation of Alberta and British Columbia," Kristian Johansen, TGS CEO, said in a company statement.
"Modern seismic data is critical to help exploration and production companies delineate zones for horizontal drilling and multi-stage hydraulic fracturing in the Montney, which is experiencing increased drilling and pipeline infrastructure activity," he added.
TGS first announced the Dawson Phase II project, its seventh onshore seismic project for 2018, on June 7. The project is supported by industry funding.
"TGS continues to strengthen its onshore position with new seismic investments in prolific and high potential onshore plays across North America," Johansen said in a TGS statement released June 7.
"Our growing onshore seismic library, combined with our vast database of well data and interpretive products, uniquely positions TGS to help our customers develop the best data driven subsurface models and provide significant benefits to their exploration and production efforts," he added in the same statement.
TGS describes itself as the world's largest geoscience data company. It has approximately 600 employees, with its corporate headquarters in Asker, Norway, and its operational headquarters in Houston, Texas.
Generated by readers, the comments included herein do not reflect the views and opinions of Rigzone. All comments are subject to editorial review. Off-topic, inappropriate or insulting comments will be removed.
MORE FROM THIS AUTHOR
Andreas Exarheas
Editor | Rigzone