Texas Oil, Gas in Mild State of Contraction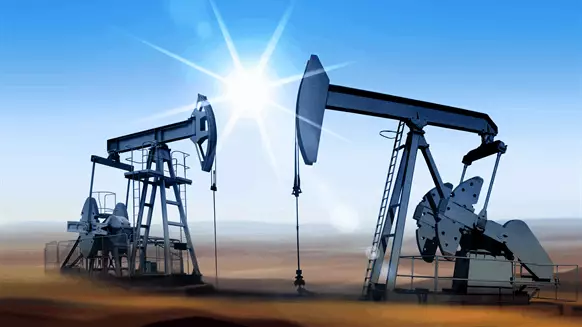 Texas' upstream oil and gas economy is in a mild state of contraction, according to oil economist Karr Ingham.
Halfway through 2019, Texas' upstream oil and gas economy is in a mild state of contraction, according to Karr Ingham, petroleum economist for the Texas Alliance of Energy Producers and creator of the Texas Petro Index (TPI).
"The TPI achieved its cyclical peak in October 2018 and since then has declined for six of the last eight months, including four months in a row through June," Ingham said in a July 31 release.
Since, Oct. 2018, the TPI has lost 2.9 percent of its value.
The industry has declined in the following areas:
Crude oil and natural gas prices
Drilling permits
Crude oil well completions
Value of statewide natural gas production
However, where Texas is not slacking is in its crude oil and natural gas production.
In June, the American Petroleum Institute (API) reported that Texas crude oil production exceeded five million barrels per day (bpd) in May.
For reference, production was 3.6 million bpd in March 2015 and 3.1 million bpd in September 2016, according to data from the Texas Alliance of Energy Producers.
Ingham also noted that Texas is now producing 42 percent of the nation's crude oil output, while the Texas portion of the Permian alone is contributing 25 percent to total U.S. crude oil production.
As for Texas upstream oil and gas employment, in June there were 224,600 industry-related jobs. This reflects both the addition of 43,000 jobs since the downturn and 2,200 jobs lost since October 2018.
Generated by readers, the comments included herein do not reflect the views and opinions of Rigzone. All comments are subject to editorial review. Off-topic, inappropriate or insulting comments will be removed.