Texas Oil, Gas in Expansion Mode Despite Flat Activity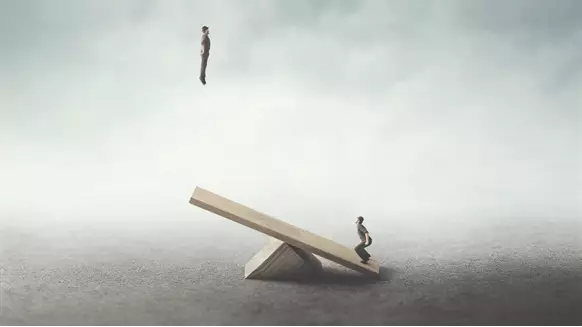 Texas oil and gas operators are proving they can produce more crude with fewer resources, according to the Texas Petro Index.
Texas crude oil production continues to break records in 2019. This comes in spite of declines in rig count, drilling permits, well completions and E&P employment, according to the Texas Alliance of Energy Producers' Texas Petro Index.
The Texas Petro Index (TPI), a monthly measure of growth rates and cycles in the Texas upstream oil and gas economy based on rig count, drilling permits, well completions and employment, declined in 1Q 2019.
"Typically, these E&P indicators decline during an observable, sustained contraction in oil and gas activity, but that doesn't appear to be what we're seeing now," said Karr Ingham, petroleum economist for the Texas Alliance of Energy Producers and creator of the TPI. "I do think these decreases can partly – even largely – be attributed to the sharp and unexpected fourth quarter 2018 crude oil price declines, but clearly there are other forces at work. These have become increasingly evident over the course of the current recovery and expansion from the 2014-2016 industry downturn."
Part of this explanation comes from efficiencies by Texas oil and gas producers, with daily production exceeding five million barrels for the first time, according to Alliance estimates. Essentially, operators are making it happen with fewer resources.
After cyclically peaking in December 2018, direct upstream employment is waning – to the tune of about 3,500 job losses from December to March 2019. Further, the March estimate is down by more than 70,000 compared to the all-time peak employment total in December 2014.
Industry employment and crude oil production estimates in March suggest that for every one direct upstream oil and gas employee, about 700 barrels of oil are produced, compared to about 170 barrels per employee in 2009.
"Given current price levels, which continue to improve, the Texas upstream oil and gas economy remains in expansion mode," said Ingham. "But the nature of oil and gas economic growth in Texas is different in 2019 largely because it has become perfectly apparent that Texas oil and gas companies can produce more crude oil with fewer resources deployed."
Generated by readers, the comments included herein do not reflect the views and opinions of Rigzone. All comments are subject to editorial review. Off-topic, inappropriate or insulting comments will be removed.