Texas Continues Trend of Upstream Job Growth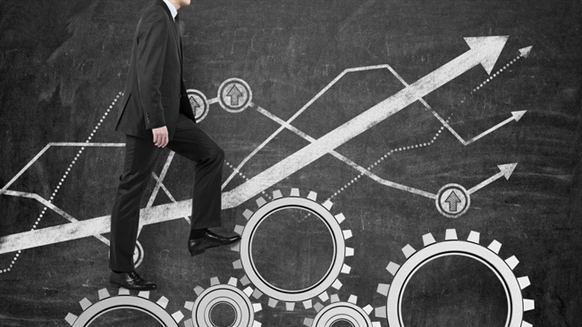 Data from the Texas Workforce Commission (TWC) reveals 19 consecutive months of upstream job growth.
June marks the 19th consecutive month for job growth in Texas' upstream oil and gas sector, according to data released July 20 from the Texas Workforce Commission (TWC).
Texas oil and natural gas companies added 4,800 upstream jobs (which include oil and natural gas extraction and support activities for mining) in June. Texas has recovered 42 percent of the jobs lost between the high point in employment in December 2014 and the low point in September 2016. The upstream sector in Texas has grown by 48,400 jobs since September 2016. Companies who have previously laid off staff during the downturn are now resuming operations and looking to hire again, such as steel pipe manufacturer Tenaris.
"Oil and natural gas upstream jobs are growing alongside massive industry investment and unprecedented production in Texas," Todd Staples, president of the Texas Oil & Gas Association, said in a release. "This increased job growth and investment benefits all Texans by helping to fuel our state's economy and contribute to our nation's energy security."
Generated by readers, the comments included herein do not reflect the views and opinions of Rigzone. All comments are subject to editorial review. Off-topic, inappropriate or insulting comments will be removed.