Tenaris to Resume Operations at Texas Mill, Hire 150 Workers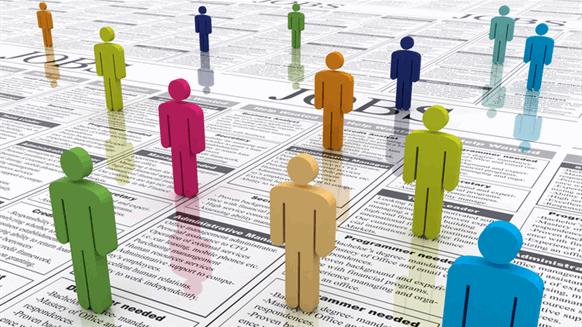 After years of inactivity due to the downturn, Tenaris has announced it will resume operations at a mill in Texas.
Following a three-year suspension of operations at its welded tube mill in Conroe, Texas, Tenaris plans to restart activity at select areas of the mill.
"We are prepared to respond to the increased demand for the domestic supply of pipe," Luc Zanotti, Tenaris president, USA," said in a press statement. "Reviving areas of the plant will allow us to maximize production from our new mill in Bay City expediting the finish, prep and delivery of our products, while raising the current level of activity at the plant that during the downturn, remained opened as a service center."
The restart is expected to take place by September and Tenaris will form a team of 100 employees to operate the two areas of production. Tenaris will also hire another 150 employees to work at its seamless pipe mill in Bay City, Texas and its threading facility in Houston to support the increase in production.
"Market conditions have been improving over the past year with a higher price of oil, increased drilling activity and actions by the U.S. administration to support domestic manufacturing," said Zanotti. "We look forward to expanding our team and resuming industrial activity inside the plant to further support and deploy our strategy in the U.S."
Generated by readers, the comments included herein do not reflect the views and opinions of Rigzone. All comments are subject to editorial review. Off-topic, inappropriate or insulting comments will be removed.