Tenaris to Cut Production and Staff at Canadian Facility
|
Thursday, November 29, 2018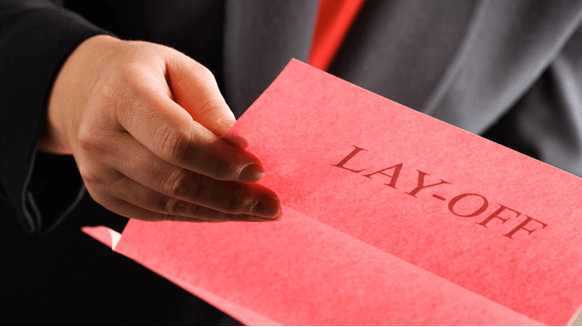 Tenaris is decreasing production and cutting staff at its AlgomaTubes facility due in part to increases in imports to Canada because of the Trump administration's steel tariffs.
Tenaris is cutting production levels at its seamless pipe manufacturing facility (AlgomaTubes) in Sault Ste. Marie, Ontario, the company announced Thursday.
The steel pipe manufacturer cited "market challenges" for its 25 percent decrease in production at the Canadian facility, set to begin Dec. 15. As a result, Tenaris will temporarily lay off about 90 employees.
Tenaris named the following three market challenges as reasons for the temporary suspension:
A surge in tubular imports diverted to Canada by third countries who are unable to export to the United States
A decline in AlgomaTube's export sales to the United States
National oil and gas challenges related to export bottlenecks affecting the price Canadian oil and gas customers receive for energy production
"These are difficult decisions that have resulted from high volumes of energy tubular imports, trade actions against Canada that remain unresolved and Canadian oil and gas producers activity adjustments due to the widening price differential for their energy," Guillermo Moreno, President – Canada, Tenaris, said in a company statement. "Our production levels remain above those in 2016 when we resumed operations. We are trying, where possible, to reduce the impact to our employees. We remain committed to domestic manufacturing and serving Canada's energy industry."
Tenaris' AlgomaTubes will begin suspending operations Dec. 15 and resume Jan. 7, 2019.
Generated by readers, the comments included herein do not reflect the views and opinions of Rigzone. All comments are subject to editorial review. Off-topic, inappropriate or insulting comments will be removed.