TechnipFMC Braces for April Layoffs
|
Wednesday, March 04, 2020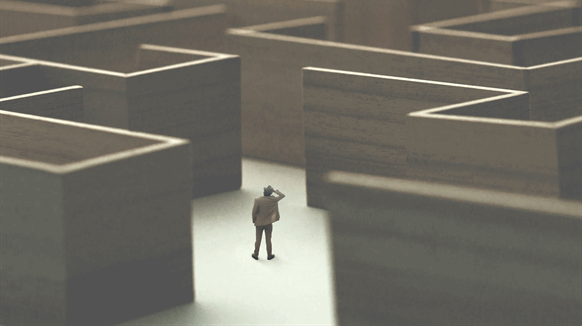 According to the WARN notice, the potential number of people affected totals 80 employees.
TechnipFMC will be launching a round of layoffs beginning April 14, according to a recent WARN notice the company sent to the Pennsylvania Department of Labor & Industry in February. According to the notice, the potential number of people affected totals 80 employees at its office at 1100 Evergreene Dr. in Waynesburg, PA.
No further information surrounding the job losses was provided in the notice. Representatives for TechnipFMC did not respond to a request for further comments.
Meanwhile, last week, the company reported its 4Q revenue was $3.7 billion, up from $3.3 billion during the same period in 2018. However, it also noted a whopping net loss of $2.4 billion, an increase from the $2.3 billion loss it reported in 4Q 2018.
As of last month, TechnipFMC was still "well on track" to separate into two companies this year.
"We achieved an unprecedented level of inbound in 2019, including over 50 percent order growth in subsea," Doug Pferdehirt, Chairman and CEO, said in a written statement. "With this success, our backlog now stands at $24 billion, an increase of 67 percent versus 2018. Backlog grew across all segments, with onshore/offshore increasing almost 90 percent when compared to the prior year."
Pferdehirt added that onshore/offshore inbound orders grew almost 80 percent versus 2018, driven by more than $8 billion in LNG awards. Also, subsea integrated award value more than doubled.
"In addition to this tremendous commercial success in 2019, we have been proactively taking actions to better position ourselves for 2020 and beyond. Our announced separation into two industry-leading, diversified pure-play companies is a bold, visible step in this regard. In parallel, we are optimizing our subsea organization, while transforming our surface technologies business in North America. Taken together, these actions support our long-term strategy focused on market leadership and business transformation."
To contact the author, email bertie.taylor@rigzone.com.
Generated by readers, the comments included herein do not reflect the views and opinions of Rigzone. All comments are subject to editorial review. Off-topic, inappropriate or insulting comments will be removed.