TechnipFMC 3Q Profits Dip
|
Friday, October 25, 2019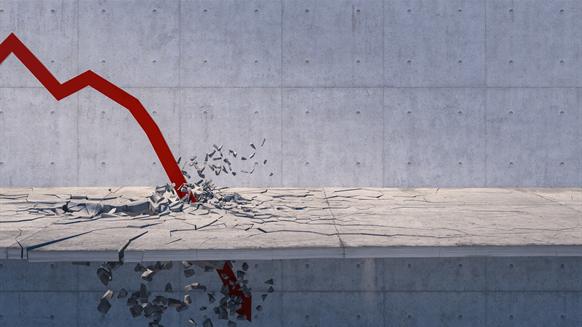 TechnipFMC saw its net income drop to $21.8 million in third quarter.
TechnipFMC saw its third quarter (3Q) net income drop to $21.8 million ($0.05 per diluted share) on almost $3.34 billion in revenue.
This is compared to a net income of $136.9 million in 3Q of 2018.
CEO Doug Pferdehirt highlighted the company's "strong subsea order growth" with $1.5 billion in the third quarter.
"Inbound for the first nine months of the year was $6.8 billion, reflecting a book-to-bill of 1.7," he said. "We continue to believe that our order growth for the full year will exceed 50 percent – the highest annual growth rate in a decade. Our anticipated growth is more than double the expectation for the total subsea market."
However, TechnipFMC's surface technologies' operating margin weakened in third quarter, bringing in $396.6 million in revenue – a 1.4 percent decline from one year ago.
Pferdehirt cited reduced activity and competitive pricing in North America.
"Onshore/offshore again posted robust operating results, benefitting from continued strength in execution on major products," he added.
The earnings report is the first TechnipFMC has reported since announcing it was separating into two independent, publicly traded companies.
"I want to recognize the dedication, commitment and demonstrated results of the women and men of TechnipFMC that have enabled us to take this next step to further reshape the industry," Pferdehirt said. "Thanks to their continued effort, we are making solid progress towards completing our planned separation in the first half of 2020."
To contact the author, email Valerie.Jones@Rigzone.com
Generated by readers, the comments included herein do not reflect the views and opinions of Rigzone. All comments are subject to editorial review. Off-topic, inappropriate or insulting comments will be removed.