TC Energy in $1.3B Deal to Sell Midstream Assets
|
Wednesday, July 03, 2019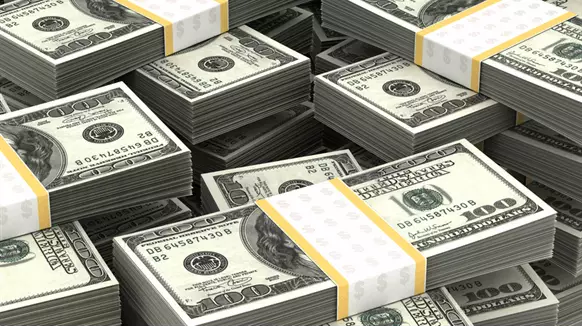 Pipeline powerhouse TC Energy is selling its Appalachian Basin assets to UGI Energy Services for $1.275 billion.
Canada-based TC Energy Corporation has entered into an agreement to sell its U.S. midstream assets to UGI Energy Services, LLC for $1.275 billion (USD), the company announced Tuesday.
The assets are held by TC Energy (formerly known as TransCanada) subsidiary Columbia Midstream Group and will be sold to UGI Corporation's subsidiary. Columbia Midstream Group operates in the Appalachian Basin and owns four natural gas gathering systems and an interest in a company with gathering, processing and liquids assets.
"The sale of Columbia Midstream Group advances our ongoing efforts to prudently fund our industry-leading portfolio of high-quality natural gas pipeline, liquids pipelines and power generation projects, while maximizing value for our shareholders," TC Energy CEO Russ Girling said in a company statement.
Girling added that with other company operations, TC Energy is "well-positioned to fund [its] $30 billion secured capital program in a manner consistent with achieving targeted credit metrics in 2019 and thereafter."
The transaction is expected to close in third quarter of 2019.
Generated by readers, the comments included herein do not reflect the views and opinions of Rigzone. All comments are subject to editorial review. Off-topic, inappropriate or insulting comments will be removed.