Survey: Most Gulf Execs See $60-plus Brent Average for 2018
by Rigzone Staff
|
Wednesday, January 10, 2018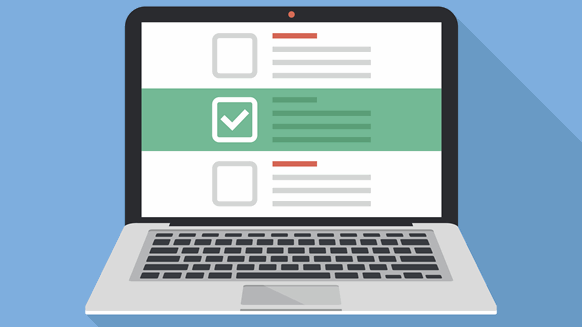 Executives also observe shift in crude price driving factors.
A slim majority – 51 percent – of 100 Gulf energy industry executives polled believe that the price of Brent crude oil will average in the $60 to $70 a barrel range this year, according to the United Arab Emirates-based strategic communications consultancy Gulf Intelligence, which conducted the "GIQ Survey."
The survey also found that 22 percent believe the average Brent price will be even higher – in the $70s – while 21 percent took a more cautious $50 to $60 view. Six percent of executives polled expect an average Brent price of $40 of lower this year, Gulf Intelligence noted.
Gulf Intelligence also reported the executives surveyed see a shift in the biggest driver of crude prices in the coming year. Geopolitical factors – particularly the threat of war in the Middle East and on the Korean Peninsula – will supplant oil supply cuts by OPEC and non-OPEC countries as the chief driver of crude prices in 2018, according to 67 percent of executives surveyed. After oil prices plunged below $30 a barrel in early 2016, OPEC and 12 non-aligned states finally agreed to cut total production by 1.8 million barrels a day in 2017, Gulf Intelligence stated. The consultancy also pointed out that subsequent pacts committed the suppliers to extending the cuts through this year.
Other findings from the survey include:
Twelve percent of participants expect full OPEC/non-OPEC compliance with agreed-upon output cuts this year.
The majority of those polled expect Saudi Aramco's planned initial public offering to occur in 2018.
Six out of 10 executives surveyed believe that sufficient markets exist to support Gulf national oil companies' downstream expansion plans.
Gulf Intelligence noted that the executives surveyed will attend the annual UAE Energy Forum, which New York University Abu Dhabi will host on Jan. 11.
Generated by readers, the comments included herein do not reflect the views and opinions of Rigzone. All comments are subject to editorial review. Off-topic, inappropriate or insulting comments will be removed.