Supply Vessel Collides into North Sea Platform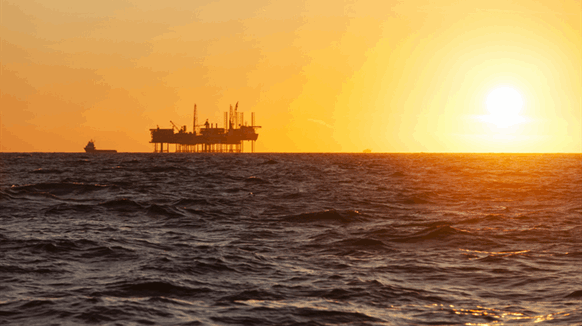 The supply vessel PSV Sjoborg collided into the Stratfjord A platform today.
The supply vessel PSV Sjoborg collided into the Stratfjord A platform at 1:55am Norwegian time on Friday, Equinor has revealed.
The incident occurred in connection with loading operations, according to Equinor. There were 276 people on board Statfjord A when the vessel collided into the asset, although no injuries were reported on board the platform. Personnel have been moved from the platform to nearby installations.
Statfjord A is currently in a scheduled production stop and there was no production on the platform when the incident occurred. The total extent of damage on the platform is now being investigated and the vessel is on its way to land on its own power. The lifeboat station on Statfjord A was damaged as a result of the collision, Equinor highlighted.
Statfjord A is scheduled to shut down production 2022, 43 years after first oil. The platform was originally scheduled to be shut down in 1999. Since first oil in November 1979, the Statfjord field has produced more than five billion barrels of oil and gas.
Equinor is the operator of the Statfjord partnership with a 44.34 percent operated interest. ExxonMobil holds a 21.37 percent stake, with Spirit Energy Resources Limited and Spirit Energy Norway AS holding 14.53 percent and 19.76 percent interests, respectively.
Generated by readers, the comments included herein do not reflect the views and opinions of Rigzone. All comments are subject to editorial review. Off-topic, inappropriate or insulting comments will be removed.