Supermajor Asset Sale Could Fetch $27B
|
Monday, November 18, 2019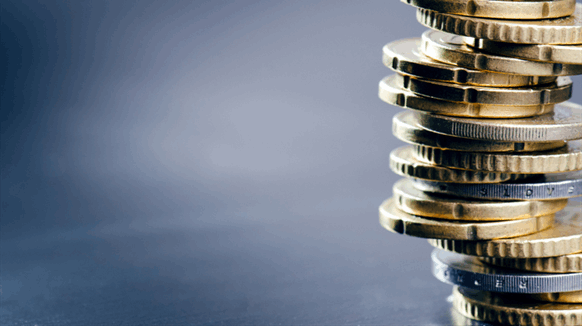 Oil and gas supermajors are looking to sell assets that could fetch a total of $27.5 billion, according to Rystad Energy.
Oil and gas supermajors are looking to sell assets that could fetch a total of $27.5 billion, according to Rystad Energy's latest assessment.
As part of its latest study, the independent energy research company outlined a number of asset packages on offer from ExxonMobil, Chevron, BP, Total, Shell and ConocoPhillips. ExxonMobil had the most assets up for grabs out of all the supermajors, according to Rystad Energy.
Exxon plans to divest assets worth $15 billion by 2021 as it focuses on developing oilfields in Guyana and the Permian Basin, as well as gas projects in Mozambique and the U.S. Gulf of Mexico, Rystad Energy highlighted.
"The expected transactions mean some of the majors are poised to exit certain regions, giving regional players and independents a chance to buy into key fields and help keep them profitable through production-life extensions and new developments," Ranjan Saxena, an analyst on Rystad Energy's upstream team, said in a company statement.
"While oil and gas majors increase their focus on core areas and divest mature assets and interests in geopolitically unstable regions, observers will be following closely to see how investors react and what other steps these energy giants will take to keep stakeholders interested amid rising climate concerns and geopolitical volatility," Saxena added.
Last month, Rystad Energy revealed that BP and Shell occupied the top spots on opposite ends of the company's M&A ranking for the oil and gas sector. This ranking highlighted the share of resources traded globally from 2015 through July 2019.
According to the analysis, BP had seen the most resource growth from M&A across all supply segments, adding nearly 6.5 billion barrels of oil equivalent. On the sell side, Shell topped the list "by a wide margin", Rystad noted.
Rystad describes itself as an independent energy research and business intelligence company. The company's mission is to help people analyze historical, present and future activities in the energy sector, according to its website.
To contact the author, email andreas.exarheas@rigzone.com
Generated by readers, the comments included herein do not reflect the views and opinions of Rigzone. All comments are subject to editorial review. Off-topic, inappropriate or insulting comments will be removed.