Subsea Contract Features Made-in-India Element
|
Wednesday, October 03, 2018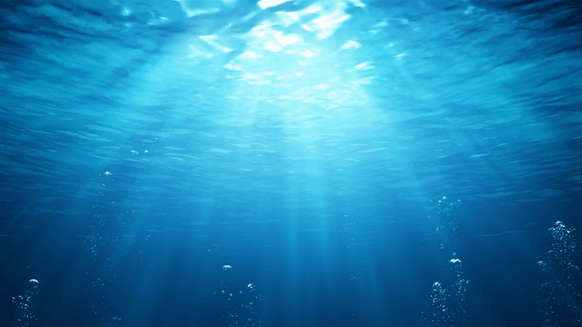 India's ONGC has awarded it largest single subsea contract.
India's Oil and Natural Gas Corp. (ONGC) has awarded its largest single subsea contract to a consortium of Baker Hughes, a GE company (BHGE), McDermott International, Inc. and Larsen & Toubro subsidiary L&T Hydrocarbon Engineering (LTHE), McDermott announced Wednesday.
According to McDermott, consortium members will provide ONGC with subsea equipment and services for the Indian company's largest deepwater project: the development of block DWN-98/2 in the Krishna Godavari basin. ONGC's website states that the 34-well project could cut India's reliance on hydrocarbon imports by 10 percent.
"Built on a unique successful partnership model with McDermott and LTHE, the project will deliver leading technologies to ONGC across a full subsea scope," Neil Saunders, president and CEO of BHGE's Oilfield Equipment unit, said in a written statement. "As the industry moves toward greater collaboration across the value chain, we believe our technology and our unique commercial models are well-positioned to meet demand for future subsea projects."
McDermott stated that the integrated subsea package includes supplying all subsea production systems (SPS), including 34 deepwater trees. In addition, the ONGC contract calls for installing subsea umbilicals, risers and flowlines (SURF) at water depths ranging from 984 feet (300 meters) to 10,500 feet (3,200 meters). McDermott reported that it will oversee transporting and installing SURF and SPS facilities. The company will use engineering and other resources based in Kuala Lumpur, Malaysia and Chennai, India. In addition, it stated that it will rely on its installation assets Derrick Barge 30, Lay Vessel North Ocean 105 and Lay Vessel 108.
McDermott also noted the scope for BHGE, which will provide all subsea hardware and pre-commissioning services, includes:
All subsea hardware including trees, manifolds, controls, connection systems, SPS installation tools and services
Flexible risers and flowlines
Umbilical and topside controls
Pre-commissioning services for additional project phases
The contract also calls on LTHE and BGHE to jointly fabricate manifolds, added McDermott, pointing out that doing so in India is unprecedented.
"The consortium will provide an integrated solution that not only takes full advantage of the international expertise brought by BHGE and McDermott, but provides a key made-in-India element by LTHE that represents local capabilities as well," Ian Prescott, McDermott's senior vice president for Asia Pacific, stated. "Together, we will deliver the best in class solution to ONGC with cost-efficiency and industry leading safety."
The gas system is slated for delivery in 2020 and the oil system the following year, McDermott concluded.
Generated by readers, the comments included herein do not reflect the views and opinions of Rigzone. All comments are subject to editorial review. Off-topic, inappropriate or insulting comments will be removed.