Strike Action Ballot Confirmed by UK Union
|
Monday, September 24, 2018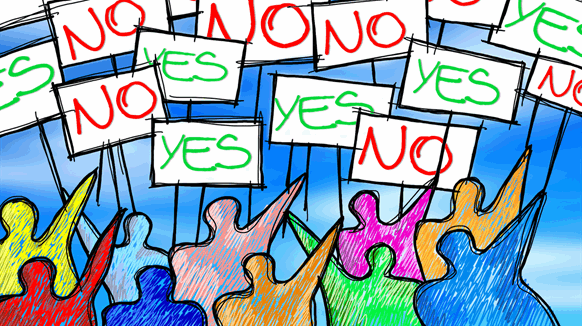 UK union Unite confirms that its members covered by the Offshore Contractors Association agreement are to be balloted on industrial action.
UK union Unite has confirmed that its members covered by the Offshore Contractors Association (OCA) agreement are to be balloted on industrial action.
The industrial action ballots come in the wake of Unite members rejecting a revised OCA pay offer covering overall pay, terms and conditions following a consultative ballot in July. Negotiations with the OCA have been ongoing since January this year.
Unite said the ballot opening period will begin on September 28 and conclude on November 2. The union stated that Unite members are seeking a four percent basic pay and allowances increase inclusive of sickness benefit, nightshifts and evening meals.
Unite members will be asked whether they wish to support industrial action and action short of strike action such as an overtime ban. If either of these options is supported then the prospective industrial action will take place from November, Unite said.
"Unite's thousands of members in the offshore sector covered by the OCA agreement firmly rejected the revised pay offer in July," Unite Regional Officer John Boland said.
"Unite members fully deserve a basic pay increase of four percent for the part they have played over a number of years in returning North Sea operators to be competitive once again after the downturn," he added.
Back in July, Unite revealed that it had 2,500 members covered by the OCA agreement. The OCA represents contractor companies in the UK in a range of offshore and onshore activities. Members include Aker Solutions Ltd, Petrofac Facilities Management, Wood, Worley Parsons and Sparrows Offshore Services Ltd, according to the organization's website. The OCA was founded in 1995.
In a separate dispute, members of UK union Unite at Total E&P recently wrote an open letter to Patrick Pouyanne, chairman and CEO of Total, requesting his personal intervention in a quarrel which has already seen the union carry out a number of strikes in the North Sea.
Generated by readers, the comments included herein do not reflect the views and opinions of Rigzone. All comments are subject to editorial review. Off-topic, inappropriate or insulting comments will be removed.