Statoil to Acquire Roncador Field Interest in $2.9B Deal
|
Monday, December 18, 2017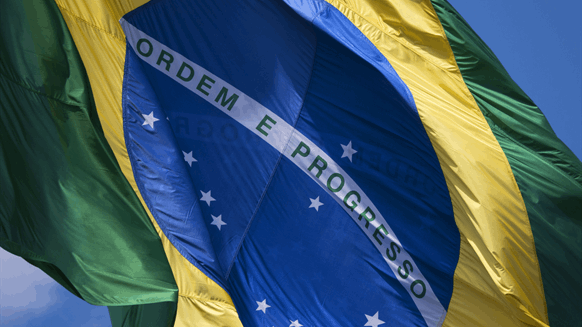 Statoil will acquire a 25% interest in the Roncador oil field in Brazil's Campos Basin from Petrobras.
Statoil ASA has announced that it will acquire a 25 percent interest in the Roncador oil field in Brazil's Campos Basin from Petróleo Brasileiro S.A. (Petrobras), in a deal which could reach up to $2.9 billion.
The transaction, which comprises an initial payment of $2.35 billion plus additional contingent payments of up to $550 million, will increase Statoil's production in Brazil from around 40,000 barrels of oil equivalent per day (boepd) to around 110,000 boepd.
Following the deal, Petrobras will retain operatorship in the field with a 75 percent interest. The effective date for the Roncador transaction is January 1, 2018, with closing subject to certain conditions, including government approval.
"This transaction adds material and attractive long-term production to our international portfolio, further strengthening the position of Brazil as a core area for Statoil," Eldar Sætre, president and chief executive officer of Statoil, said in a company statement.
Pedro Parente, chief executive officer of Petrobras, said Statoil's knowledge and experience in increasing the level of oil recovery in mature fields will add value not only at Roncador, but to other mature fields in the Campos Basin.
Roncador was the largest discovery offshore Brazil in the 1990s and is currently the third largest producing field in Petrobras' portfolio. The field has been in production since 1999 with output of around 240,000 barrels of oil per day, plus around 40,000 boe per day of associated gas, in November.
Petrobras and Statoil are partners in 13 areas in either the exploration or production phase, ten of which are located in Brazil and three abroad.
Generated by readers, the comments included herein do not reflect the views and opinions of Rigzone. All comments are subject to editorial review. Off-topic, inappropriate or insulting comments will be removed.