Spreadsheets Worsening Issues for Land Operators
by Valerie Jones
|
Rigzone Staff
|
Monday, June 03, 2019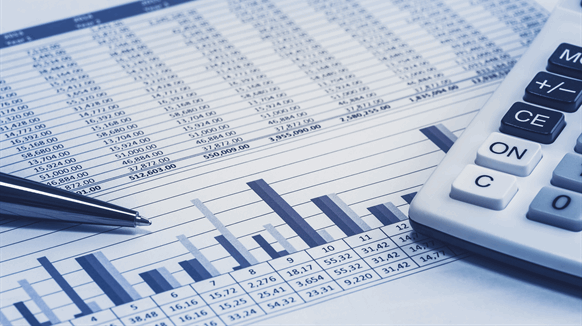 It may be time for E&Ps to ditch the land management spreadsheets and opt for more efficient operations, according to a study by PwC.
Death to the spreadsheet!
Okay, that may be a bit dramatic, but according to PwC's latest land benchmarking study – in which more than 20 upstream operators were surveyed and more than 40 land professionals and executives were interviewed – the use of spreadsheets may be exacerbating the issue of poor system integration for land operations processes.
The survey revealed the top three greatest land data/systems challenges faced by organizations as:
Integration between land system and other systems (54%)
Data quality/accuracy/consistency of entry (46%)
Manual processes/workarounds in dealing with land systems(s) (35%)
"In the lifecycle of a lease, there's a lot of insight and opportunity that asset teams need and the land staff in the less mature departments spend a lot of time playing the research librarian role," Reid Morrison, PwC's oil and gas advisory leader, told Rigzone. "It doesn't mean they don't have a lot of expertise around what's a good lease, but if they're spending all of their time trying to get to the paper records to put into a spreadsheet so the asset team or broker can do the deal, then yes – they're busy, but they're not doing the high-value work."
PwC's report also shows that organizations with superior data and technology integration capabilities have lower headcount than their peers.
"What we see is when you get the system and data at a mature level, the land team provides a huge amount of insight to the asset team and deal team," said Morrison. "Often, in the leadership side of things, it's not a reduction in head count that they're looking for, but asking if they're making smarter decisions and then as they scale, can they do so without having to add more bodies because they now have a well-designed data model and the right systems … the mundane technical stuff has been replaced with a good system and quality data."
Making the Transition
Despite companies being aware of the alternatives to some of these manual processes, making the switch to spreadsheets isn't always the easiest.
Morrison offers a couple of options for those companies hesitant to make the switch:
A lot of companies are moving their systems to the cloud. That's a good catalyst to get the spreadsheet dependency broken because you're starting to establish both availability of the systems and the data in a better way with the process and you're also starting to establish some higher-level functionality.
Companies can look at the data types and get everyone to have an appreciation of the work they're creating … it needs to be put into the context of operating a lot leaner and helping people realize the privilege of everybody having it their own way is costing the company – it's nickels and dimes, but it matters.
Generated by readers, the comments included herein do not reflect the views and opinions of Rigzone. All comments are subject to editorial review. Off-topic, inappropriate or insulting comments will be removed.
MORE FROM THIS AUTHOR
Valerie Jones
Senior Editor | Rigzone