SLB Makes GHG Emission Reduction Commitment
|
Friday, December 20, 2019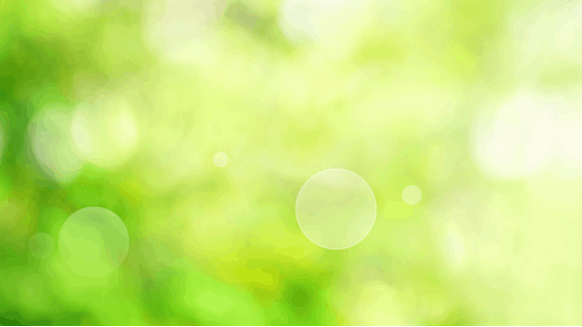 Schlumberger has committed to setting a 'science-based' target to reduce its greenhouse gas emissions.
Schlumberger revealed Thursday that it has committed to setting a "science-based" target to reduce its greenhouse gas (GHG) emissions.
The company said its commitment has been submitted to the Science Based Targets initiative (SBTi) and noted that, in line with the defined criteria, it will define its reduction target by 2021. Schlumberger stated that the commitment is part of the company's "thought leadership" and "focus on environmental and social sustainability" through its global stewardship program.
"The energy industry has a key role to play in reducing the effects of climate change," Schlumberger CEO Olivier Le Peuch said in a company statement.
"Schlumberger seeks to lead positive, measurable changes in GHG emissions within the industry to help reduce climate change. The application of our industry-leading environmentally responsible technologies will help drive process efficiency and environmental footprint reduction," he added.
The SBTi champions science-based target setting as a powerful way of boosting companies' competitive advantage in the transition to the low-carbon economy, according to the initiative's website. It is a collaboration between CDP, the United Nations Global Compact, World Resources Institute and the World Wide Fund for Nature.
Targets adopted by companies to reduce GHG emissions are considered science-based if they are in line with what the latest climate science says is necessary to meet the goals of the Paris Agreement, according to the SBTi.
On December 3, Repsol revealed that it aims to be a net zero emissions company by 2050. In a separate announcement on the same day, London-based Energean pledged to be a net zero emissions firm by the same year.
In November, Saudi Aramco announced that it was joining the Zero Routine Flaring by 2030 World Bank Initiative. In October, Chevron Corporation revealed that it had set new GHG reduction goals, Total dedicated a $400 million fund to carbon neutrality and Aker Solutions announced that it aims to generate almost half of its revenue from renewable and distinct low carbon solutions by 2030.
In September the Oil and Gas Climate Initiative (OGCI) announced further initiatives to accelerate the reduction of GHG emissions and support the goals of the Paris Agreement.
To contact the author, email andreas.exarheas@rigzone.com
Generated by readers, the comments included herein do not reflect the views and opinions of Rigzone. All comments are subject to editorial review. Off-topic, inappropriate or insulting comments will be removed.