Significant Gas Discovery at Karish North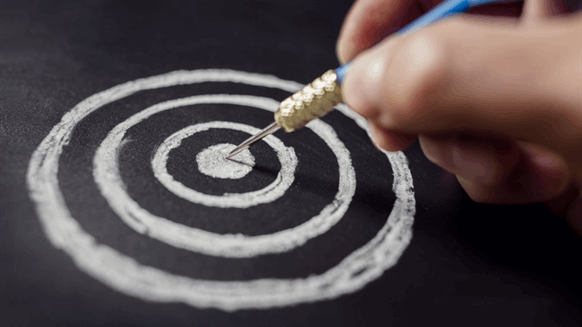 Energean Oil and Gas announces that the Karish North exploration well has made a significant gas discovery.
Energean Oil and Gas plc announced Monday that the Karish North exploration well has made a "significant" gas discovery.
Preliminary analysis of the find indicates initial gas in place estimates of between 1 and 1.5 trillion cubic feet, according to Energean.
The Karish North discovery will be commercialized via a tie-back to the Energean Power FPSO, which is located 3.3 miles from the Karish North well. The FPSO is being built with total processing and export capacity of 775 million cubic feet per day.
Drilling of the initial phase of the Karish North well is complete. Energean said it will now deepen the well to evaluate hydrocarbon potential at the D4 horizon.
"We are delighted to be announcing this significant new gas discovery at Karish North, which further demonstrates the attractiveness of our acreage offshore Israel," Mathios Rigas, CEO of Energean, said in a company statement.
"We are building the Energean Power FPSO with spare capacity, which will enable us to quickly, safely and economically develop both Karish North and future discoveries," he added.
In a statement posted on his Twitter page, Rigas highlighted that this was the first gas discovery in Israel "after a long time" and stated that Energean is "now a producer, developer and successful explorer in the Med".
The first gas discovery in Israel after a long time. Most importantly a discovery that can be commercialized very fast and not remain a "stranded gas field". Energean now a Producer, Developer and successful Explorer in the Med https://t.co/1f4vJqhlSd

— Mathios Rigas (@MathiosR) 15 April 2019
Energean is a London-based independent exploration and production company focused on developing resources in the Mediterranean, where it holds 13 licenses. The company started its operations by acquiring the Prinos licenses, located offshore North East Greece, in 2007.
Generated by readers, the comments included herein do not reflect the views and opinions of Rigzone. All comments are subject to editorial review. Off-topic, inappropriate or insulting comments will be removed.