Sidetrack Well in Canada's Rainbow Area Exceeds Expectations
by Andreas Exarheas
|
Rigzone Staff
|
Friday, January 05, 2018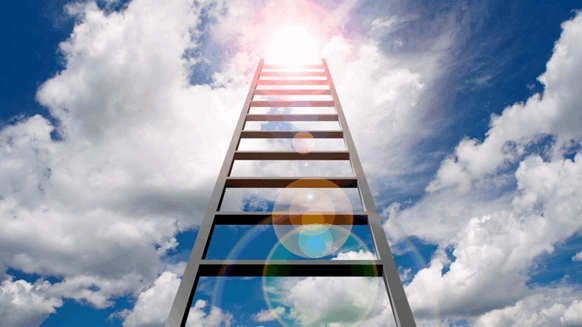 The results of Cabot Energy plc's 10-32 sidetrack well in Canada have 'exceeded expectations'.
The results of Cabot Energy plc's 10-32 sidetrack well in Canada's Rainbow area have 'exceeded expectations', according to the company's CEO Keith Bush.
Drilled in December 2017, the well produced at a daily rate of 408 barrels of fluid per day during a recent flow test, of which 344 barrels were oil, Cabot Energy revealed.
The 10-32 sidetrack kicked off from the original well bore at a depth of 1,244 metres and extended for an additional 988 metres. The true vertical depth of the well is 1,541 metres.
Well 10-32, which is expected to produce dry oil, is scheduled to be put on production with a pump later in January. The initial rate is expected to be approximately 200 barrels of oil per day 'to manage the longer term production potential of the reservoir,' Cabot Energy said in a statement on its website.
"This is the company's second sidetrack well and the results have again exceeded expectations. These higher production rates will further improve the robust economics of the project," Bush said in a company statement.
"The next phase of the development of the Rainbow and Virgo areas will focus on sidetrack wells from existing well bores, of which up to 10 are planned for this year," he added.
GMP FirstEnergy described the sidetrack well result as 'positive' in a brief research note sent to Rigzone.
The note also highlighted that if additional sidetrack wells deliver rates in line with the 10-32 well, Cabot Energy's year-end 2018 output guidance of between 1,600 and 2,000 barrels per day might be too conservative.
Generated by readers, the comments included herein do not reflect the views and opinions of Rigzone. All comments are subject to editorial review. Off-topic, inappropriate or insulting comments will be removed.