Shell to Divest Sole California Refinery
|
Wednesday, June 12, 2019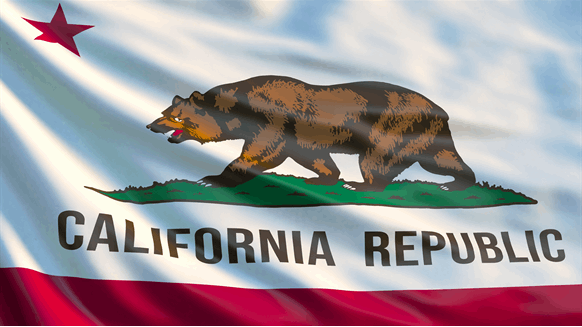 The approximately $1 billion deal gives PBF a second West Coast refinery.
Equilon Enterprises LLC d/b/a Shell Oil Products US has agreed to sell its Martinez Refinery in California to PBF Energy, Inc. for $1 billion plus various adjustments, parent company Royal Dutch Shell plc reported Tuesday afternoon.
The 104-year-old Martinez facility – located near San Francisco – is the only refinery Shell operates in California, based on this California Energy Commission list. The company also operates a refinery-turned-fuels terminal in Carson, near Los Angeles.
In a written statement emailed to Rigzone, Shell stated that selling the Martinez facility aligns with its plan to achieve a "smaller, smarter refining portfolio" that emphasizes further integration with the company's trading hubs and chemicals and marketing units.
"This deal is another step in our transformation to high-grade and optimize our portfolio to drive resilient returns," Shell Downstream Director John Abbot stated.
With its Martinez acquisition, PBF will now own two West Coast refineries. The firm acquired the 155,000-barrel per day (bpd) Torrance refinery near Los Angeles from Exxon Mobil Corp. in 2016. Moreover, PBF reported that adding the 157,000-bpd Martinez facility to its holdings brings the company's total throughput capacity past the 1 million-bpd mark and gives the firm's refining system a consolidated Nelson Complexity of 12.8.
"The acquisition of the high-complexity, dual-coking Martinez refinery is a significant strategic step for PBF as we expand our West coast operations and increase our total throughput capacity to more than one million barrels per day," Tom Nimbley, PBF's chairman and CEO, said in a written statement. "Martinez is one of the most complex refineries in the country and a top-tier asset."
According to PBF, the Martinez Refinery boasts a 16.1 Nelson Complexity Index.
"This acquisition will provide increased opportunities for PBF's expanding West Coast operations to deliver enhanced value and returns in the favorable markets ahead including tangible synergies for our two-refinery West Coast system," continued Nimbley. "We look forward to welcoming Martinez's highly motivated and professional workforce to the PBF family and are committed to continuing their tradition of safe, reliable, environmentally responsible operations, as well as their outstanding community partnership."
PBF also noted the acquisition includes onsite logistics assets including a deep-water marine facility, product distribution terminals and refinery crude and product storage facilities.
According to a March 2017 Reuters article, Shell had retained Deutsche Bank the previous year to seek a buyer for Martinez but reportedly was "reluctant to part with" its sole California refinery.
Pending closing conditions and regulatory approvals, Shell stated Tuesday that it expects the Martinez sale to close this year.
Generated by readers, the comments included herein do not reflect the views and opinions of Rigzone. All comments are subject to editorial review. Off-topic, inappropriate or insulting comments will be removed.