Shell Pouncing on AO Top Spot with Louisiana 'Tiger' Project
by Matthew V. Veazey
|
Rigzone Staff
|
Friday, March 02, 2018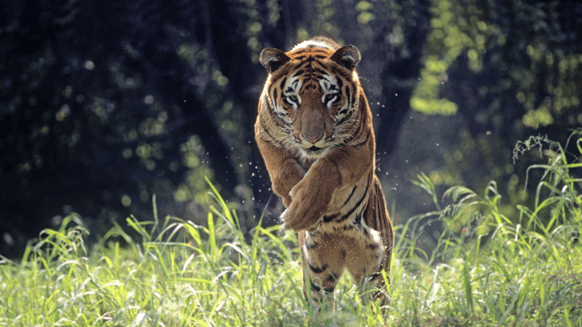 Shell exec says new Geismar unit to start up by year's end.
Shell reported Friday that construction of the fourth linear alpha olefins (AO) unit at its 50-year-old chemicals manufacturing site in Geismar, La., is "progressing well" toward start-up later this year.
"This is one of Shell's largest chemicals investments in the USA," Graham van't Hoff, executive vice president for Shell's global Chemicals business, said of the expansion at the Geismar site, which straddles the Mississippi River. "We are on track to begin commercial production by the end of 2018, enabling Shell to remain an important economic engine for this region."
Before Shell made the final investment decision in November 2015 to add 425,000 tons of AO capacity at its Geismar Chemical Plant, the Baton Rouge-area facility already was North America's largest AO producer, according to the company's website. The "Tiger AO4 Project" launched at Geismar in First Quarter 2016 will expand production to more than 1.3 million tonnes per annum, making the site the world's largest AO producer, Shell contends. Products that use AO include household detergents, plastics, synthetic lubricants and drilling fluids, the company notes on its project website.
In a progress report sent to Rigzone on Friday, Shell said the Tiger AO4 Project has achieved the following milestones:
Large process equipment such as reactors, columns and vessels and pre-assembled modules forming the core of the new AO unit are in place.
Shell has built a cooling tower for the AO unit as well as two new storage areas – one for rail and another for high-purity butene.
Ongoing construction this year will focus on electrical and instrumentation activities and starting commissioning of certain systems as they reach mechanical completion.
The new AO unit will apply Shell Higher Olefins Process (SHOP) technology, and it will process ethylene feedstock from Shell's Norco, La., and Deer Park, Texas, manufacturing sites, Shell stated. The Tiger AO4 construction workforce peaked at 2,000 in December 2017, and the new unit will help Shell boost its permanent employee headcount at Geismar to approximately 700, the company added.
Key Tiger AO4 contractors include Jacobs Engineering and Turner Industries.
A building lift operation underway at Shell's Tiger AO4 Project. SOURCE: Shell
Generated by readers, the comments included herein do not reflect the views and opinions of Rigzone. All comments are subject to editorial review. Off-topic, inappropriate or insulting comments will be removed.
RELATED COMPANIES