Shell CEO's Salary Increases
by Andreas Exarheas
|
Rigzone Staff
|
Thursday, March 15, 2018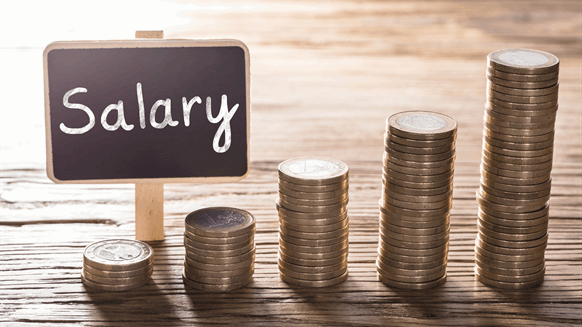 The salary of Royal Dutch Shell plc's CEO, Ben van Beurden, increased by 2.5% in 2018.
The salary of Royal Dutch Shell plc's CEO, Ben van Beurden, was raised by 2.5 percent in 2018, the company's latest annual report revealed.
Effective from January 1 this year, the base salary of Shell's CEO was set at $1.883 million (EUR 1.527 million). The company's chief financial officer, Jessica Uhl, also saw a salary increase of 1.5 percent in 2018 to $1.227 million (EUR 995,000).
When determining base salaries, the company's remuneration committee said it considered several aspects. These include; the external market positioning of the executive directors' compensation packages, senior management salaries, the planned average increases for 2018 for other employees across three major countries (the Netherlands, the UK and the USA), the impact of the increase on other elements of the package, the current economic conditions, and Shell's own performance.
A Dutch national, Ben van Beurden was appointed CEO of Shell in January 2014. He was previously the company's downstream director from January to September 2013. Before that, he was executive vice president of chemicals from 2006 to 2012.
Van Beurden joined Shell in 1983, after graduating with a Master's Degree in chemical engineering from Delft University of Technology in the Netherlands.
Generated by readers, the comments included herein do not reflect the views and opinions of Rigzone. All comments are subject to editorial review. Off-topic, inappropriate or insulting comments will be removed.