Services Firm Kvaerner to Invest Millions in New Norwegian Quay
|
Tuesday, February 13, 2018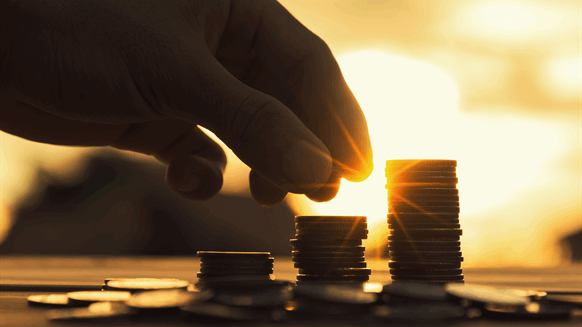 Services firm Kvaerner plans to invest $46.8 million in a new quay at its facility at Stord in Norway.
Services firm Kvaerner announced Tuesday that it plans to invest $46.8 million (NOK 370 million) in a new quay at its facility at Stord in Norway to strengthen the company's competitiveness.
The main project planning of the quayside extension is already underway, and the detail planning will start immediately after the investment receives approval from Kvaerner's board of directors.
Construction work is expected to start in March, according to the company, with planned completion anticipated during the first half of 2020.
"The objective for this upgrade will be to make the facility more flexible. We invest now to strengthen our competitiveness, and this extension will position Kvaerner for deliveries of new solutions to both oil and gas projects and other market segments," Kvaerner president and CEO, Jan Arve Haugan, said in a company statement.
"A flexible facility is crucial, with large capacity that supports flawless project execution and on-time delivery. An extended quay provides greater opportunities for both crane lifts and outfitting. It will not only improve our productivity for assembly and completion of projects such as Johan Castberg, but also for future projects where integration or upgrading of floating platforms can be performed more efficiently at a deep sea quay," Haugan added.
Generated by readers, the comments included herein do not reflect the views and opinions of Rigzone. All comments are subject to editorial review. Off-topic, inappropriate or insulting comments will be removed.