Scotland Pledges to Continue Supporting Oil, Gas Investment
by Rigzone Staff
|
Thursday, December 21, 2017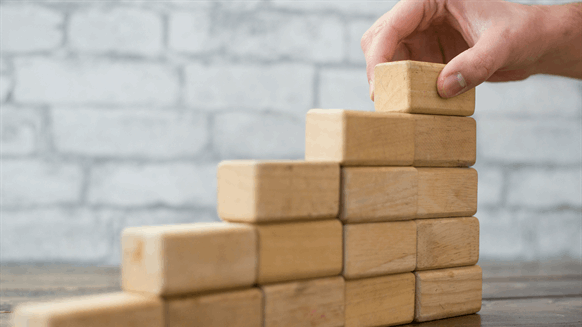 Scotland pledges to continue supporting investment and innovation across its oil and gas sector.
Scotland has pledged to continue supporting investment and innovation across its oil and gas sector, including exploration, innovation, subsea engineering, decommissioning and carbon capture and storage, in its first energy strategy.
The strategy also pledges to champion Scotland's renewable energy potential, creating new jobs and supply chain opportunities, and includes a $26 million (GBP 20 million) Energy Investment Fund, as well as an $80 million (GBP 60 million) Low Carbon Innovation Fund.
Following the publication of the strategy, Paul Wheelhouse, business, energy and innovation minister, said the plan builds on Scotland's achievements to date and on its capacity for innovation.
"Scotland has world class skills, expertise and knowledge, from the North Sea oil and gas industry to our academic institutions and smaller start-ups to our cutting edge low carbon technology," Wheelhouse said in a government statement.
"This strategy will guide decisions of the Scottish Government over the coming decades. We want to make sure, within the scope of our devolved powers, good stewardship of Scotland's energy sector," he added.
Will Webster, energy policy manager for Oil & Gas UK, said the industry body welcomed the announcement that the UK oil and gas industry will 'remain the bedrock of Scotland's future energy system'.
News: Energy Policy Manager Will Webster welcomes @scotgov Energy Strategy confirming oil and gas will remain bedrock of Scotland's future energy system https://t.co/sBToG0d7jS #ogFuture

— Oil & Gas UK (@oilandgasuk) 20 December 2017
"It's also good to hear support for investment, innovation and diversification across our sector so we can maximize economic recovery from the North Sea, as well as acknowledgement of the world-class skills that our sector supports," Webster said in an organization statement.
"In all future scenarios our industry has a role to play as we transition to a lower carbon future. Oil and gas is forecast to provide more than half the world's energy needs over at least the next two decades and will continue to be the mainstay of the UK's energy supply," he added.
"We look forward to working with both the Scottish and UK Governments to ensure that the oil and gas industry continues to thrive," Webster continued.
Generated by readers, the comments included herein do not reflect the views and opinions of Rigzone. All comments are subject to editorial review. Off-topic, inappropriate or insulting comments will be removed.