Schlumberger Subsidiary Cuts Jobs in Permian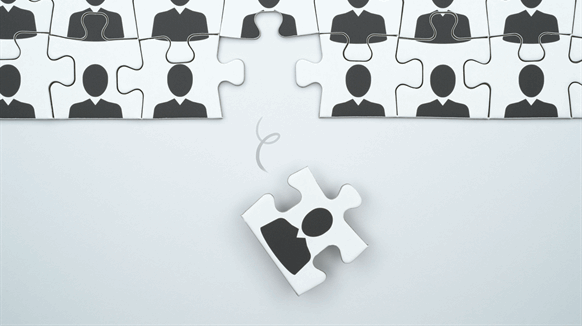 Product & Logistics Services is ceasing operations at its Monahans, Texas facility, resulting in the termination of 124 employees.
Product & Logistics Services LLC (P&LS), a subsidiary of Schlumberger Limited, is ceasing operations at its facility in the Permian Basin, resulting in layoffs of 124 employees, according to a letter sent this week to the Texas Workforce Commission (TWC).
The trucking company said it would be "closing employee-serviced operations out of Monahans, Texas, and surrounding areas." Monahans has been dubbed 'the center of the Permian Basin.'
More specifically, the WARN notice stated that P&LS would "cease to occupy or operate the facilities located at 1507 West 15th Street, Monahans, Texas."
The layoffs will occur from July 6 to July 19, 2019 and are expected to be permanent.
Affected employees are not represented by any union and have no bumping rights.
P&LS did not offer a reason for the facility closing in its letter to the TWC.
As of press time Thursday, P&LS could not be reached for comment and their website was inaccessible.
Generated by readers, the comments included herein do not reflect the views and opinions of Rigzone. All comments are subject to editorial review. Off-topic, inappropriate or insulting comments will be removed.