Schlumberger Opens Saudi Manufacturing Facility
|
Tuesday, February 25, 2020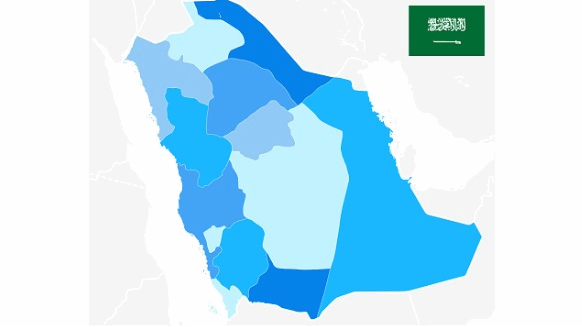 The well completions technology manufacturing center is located in Saudi Arabia's Eastern Province.
Schlumberger reported Monday that it has opened a well completions technology manufacturing center in the Saudi Aramco-operated King Salman Energy Park (SPARK) in Saudi Arabia's Eastern Province.
"As the first upstream services company to establish a manufacturing center in SPARK, we are enabling an agile fit-for-basin capability that links research, product development and now manufacturing to the needs of the Saudi Arabian market," Ziad Jeha, Schlumberger's president for Saudi Arabia and Bahrain, commented in a written statement emailed to Rigzone.
According to Schlumberger, products manufactured at the SPARK center will include liner hangers, packers and isolation valve technologies. The firm stated the first phase of the 1.13-million-square-foot (105,000-square-meter) facility will create more than 200 jobs over the next few years and develop a highly skilled manufacturing and supply chain workforce in the region's oil and gas products and services sector. The new investment supports Saudi Aramco's In-Kingdom Total Value Add (IKTVA) economic growth program and aligns with the Kingdom's 2030 Vision plan, Schlumberger noted.
"We are delighted with Schlumberger's inauguration of its manufacturing center and congratulate them on playing a very important anchor role at the King Salman Energy Park," remarked Mohammed Al Qahtani, upstream senior vice president with Saudi Aramco. "This center and SPARK will accelerate solutions across the value chain for the Saudi energy sector that will create opportunities for Saudi men and women in a sustainable way for many generations to come."
In addition to upstream oil and gas investment, SPARK is luring new investments in the downstream, petrochemicals, power and water and wastewater sectors, the SPARK website states.
To contact the author, email mveazey@rigzone.com.
Generated by readers, the comments included herein do not reflect the views and opinions of Rigzone. All comments are subject to editorial review. Off-topic, inappropriate or insulting comments will be removed.