Schlumberger in $400MM Deal to Sell Drilling Assets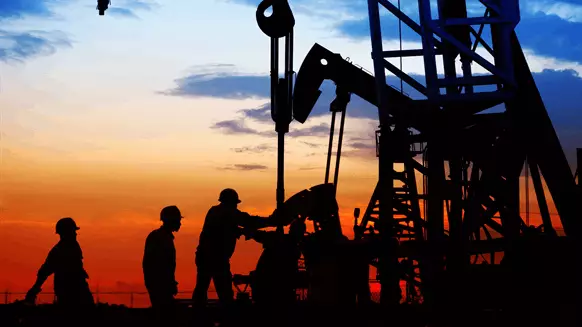 Schlumberger is divesting non-core drilling assets to Wellbore Integrity Solutions for $400 million.
Schlumberger is selling its businesses and associated assets of DRILCO, Thomas Tools and Fishing & Remedial services as well as part of a manufacturing facility in Houston to Wellbore Integrity Solutions (WIS) for $400 million, the company announced Tuesday.
WIS, an affiliate of private equity firm Rhône Capital, plans to operate the combined businesses as a global provider of drilling tubulars services; tubing work strings, rentals and accessories and fishing and remedial services for drilling intervention and abandonment activities for the oilfield service industry.
"The DRILCO, Thomas Tools, and Fishing & Remedial businesses will have greater opportunities for growth uniquely positioned within a strategic buyer's portfolio," Kristi Vilay, president, Bits & Drilling Tools, Schlumberger, said in a company statement. "This divestiture will enable Schlumberger to focus on its core drilling strategy, including the development of automation technologies that can be enhanced by digital enablement."
The transaction is expected to close by year-end 2019.
Generated by readers, the comments included herein do not reflect the views and opinions of Rigzone. All comments are subject to editorial review. Off-topic, inappropriate or insulting comments will be removed.