Sasol Ups Cost of Lake Charles Project
by Matthew V. Veazey
|
Rigzone Staff
|
Friday, February 08, 2019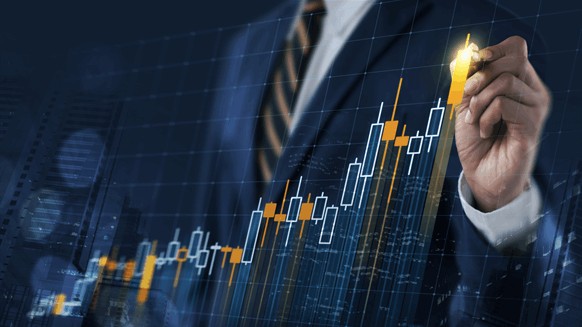 The facility's price tag has gone up by 4.2 to 6 percent.
The price tag of Sasol Limited's world-scale ethane cracker and derivatives project in Lake Charles, La., has increased by a range of 4.2 to 6 percent, the South Africa-based company reported Friday.
Sasol has raised its overall capital cost estimate for the Lake Charles Chemical Project (LCCP) from $11.13 billion to a range of $11.6 to $11.8 billion, the company noted in a trading statement Friday for the six-month period ending Dec. 31, 2018. According to the company, the revised cost stems from "several factors within and beyond our control" that have altered the completion schedule and associated cost for remaining units. Sasol stated that specific factors include:
Scope changes
Late cracker scope additions from "incomplete engineering work"
Defective carbon steel forgings that prompted an increased scope to ensure process safety for the cracker and ethylene oxide/ethylene glycol (EO/EG) unit
Excessive rainfall in the fourth quarter of 2018
High absenteeism around public holidays and construction rework contributing to productivity losses
Extra overhead costs from schedule delays of the remaining units
"While our underlying productivity factor remained on track, the inclement weather, scope additions and absenteeism had a significant impact on actual productivity," Sasol reported.
Given the above factors, Sasol added that it has delayed operation dates of various LCCP units as follows:
Linear low-density polyethylene (LLDPE): two months – from December 2018 to February 2019
EO/EG: four months – from February to June 2019
Cracker: five months – from February to July 2019
Low density polyethylene (LDPE): five months – from March to August 2019
Sasol broke ground in 2014 on LCCP, which comprises an ethane cracker that will produce 1.5 million tons of ethylene annually as well as six on-site downstream chemical manufacturing plants. According to an updated project fact sheet on Sasol's website, engineering and procurement activities for LCCP were "substantially complete" in late-December 2018 and construction progress stood at 84 percent. At the time, the overall project completion was 94 percent and $10.9 billion had been spent on the capital investment, the company stated.
Generated by readers, the comments included herein do not reflect the views and opinions of Rigzone. All comments are subject to editorial review. Off-topic, inappropriate or insulting comments will be removed.
RELATED COMPANIES