Sasol Plans More Hiring for Louisiana Project
|
Thursday, October 12, 2017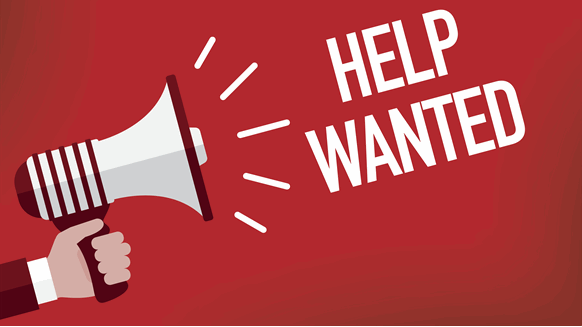 Company hits milestone for $11 billion ethane cracker and derivatives project.
Sasol has hired its 500th employee for the ethane cracker and derivatives project it is developing in Calcasieu Parish in southwestern Louisiana, the company reported Wednesday.
"Of the 500 new employees hired to date, 93 percent are Louisiana residents and of those, 85 percent are from Calcasieu Parish," Mike Thomas, Sasol's senior vice president of North American Operations, said in a written statement. "We are thrilled to be delivering on our Louisiana First commitment with these outcomes, outcomes we attribute to strong partnerships at the local and state level."
According to Sasol, the new jobs tied to the project – located in Westlake, La., near an existing company facility – boast an average salary of $80,000. Moreover, the company said that it expects to hire at least 200 more employees over the next two years to support its new operations – yielding a total of approximately 700 new jobs tied to the $11 billion project. Also, the company expects to support another 1,000 contractor positions at its East and West Plants once new units reach the "beneficial operation" stage.
In order to prepare locals for high-demand laboratory analyst, inspection and process technology careers, Sasol said that it partnered with the Louisiana Community and Technical College System and the SOWELA Technical Community College to develop new related training programs. Moreover, the company noted that it worked with the Louisiana Workforce Commission and its Calcasieu Parish Business and Career Solutions Center to create a specialized online pre-application.
The project comprises an ethane cracker that will produce 1.5 million tons of ethylene annually as well as six on-site downstream chemical manufacturing plants. According to the company's North American Operations website, the downstream plants will use the ethylene to produce high-value derivatives including ethylene oxide, mono-ethylene glycol, ethoxylates, low density and linear low density polyethylene. Products integrating these derivates include synthetic fibers, soft drink cans, detergents, fragrances, paints, film and food packaging, Sasol added.
A joint venture of Fluor and Technip – Fluor Technip Integrated – is the primary engineering, procurement and construction management contractor for the project. Sasol, which broke ground on the project in 2014, said that it will begin a phased commissioning of the seven new units next year. As of June 2017, overall project completion reached 74 percent, the company stated. Earlier this week, Sasol posted this video showing the latest aerial view of construction.
Generated by readers, the comments included herein do not reflect the views and opinions of Rigzone. All comments are subject to editorial review. Off-topic, inappropriate or insulting comments will be removed.