SARS Oil Demand Implications Proved Transitory
|
Friday, January 24, 2020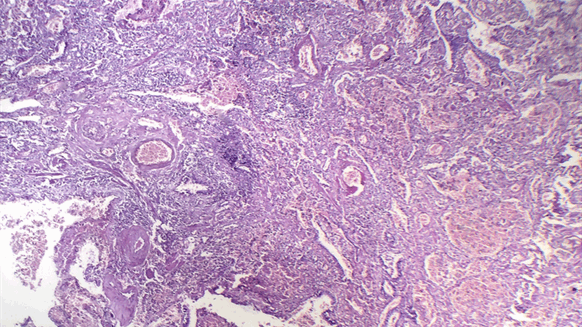 While SARS was an extreme event, the oil demand implications proved transitory, according to Standard Chartered.
While SARS was an extreme event, the oil demand implications proved transitory.
That's according to a research note from Standard Chartered, which highlighted that the oil demand concerns arising from the Wuhan virus draw primarily on a parallel with SARS - "a decline in travel and a regional economic shock".
The research note outlined that almost all the SARS effect on oil demand occurred in the second quarter of 2003. There was no year on year fall in demand either in China or globally although growth was reduced, the note highlighted.
"We estimate that SARS reduced China's oil demand growth by 0.5 million barrels per day (MMbpd) and reduced global demand growth by 0.75 MMbpd in Q2-2003. The fall in global demand growth averaged across 2003 was about 0.2 MMbpd," the note stated.
According to Standard Chartered, a similar event to SARS would lower demand growth in 2020 to 0.9 MMbpd.
"A depressing factor certainly, but not enough in our view to justify the extreme demand pessimism embedded in current oil prices," the note said.
On December 31, 2019, the World Health Organization (WHO) was alerted to several cases of pneumonia in Wuhan City, Hubei Province of China. On January 7, Chinese authorities confirmed that they had identified a new virus. The new virus is a coronavirus, according to WHO, which is a family of viruses that include the common cold, and viruses such as SARS and MERS.
To contact the author, email andreas.exarheas@rigzone.com
Generated by readers, the comments included herein do not reflect the views and opinions of Rigzone. All comments are subject to editorial review. Off-topic, inappropriate or insulting comments will be removed.