Sapura Energy Consortium Bags $719MM ONGC Contract
|
Thursday, December 06, 2018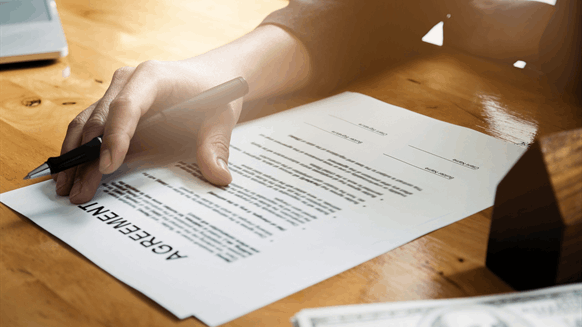 A Sapura Energy consortium has bagged an ONGC services contract valued at approximately $719 million.
Sapura Energy Berhad revealed Thursday that it and its consortium partner, Afcons Infrastructure Limited, have been awarded an ONGC services contract valued at approximately $719 million (RM 3 billion).
Under the contract, the consortium partners comprising Sapura Fabrication Sdn Bhd, a wholly-owned subsidiary of Sapura Energy, and Afcons, will be jointly undertaking engineering, procurement, construction, installation and commissioning works for a central processing platform and living quarters for the KG-DWN 98/2 NELP block.
Sapura Fabrication's share in the consortium is 48.3 percent, which translates to approximately $352 million (RM 1.47 billion) in contract value.
"The new contract win enhances the company's presence in the growing market and Sapura Energy is pleased to continue its contribution to India's oil and gas industry and in helping to meet the country's increasing energy demand," Sapura Energy said in a company statement.
"The project is an opportunity for Sapura Energy to participate in a key development for ONGC, leveraging on the company's established deepwater knowledge and capabilities," Sapura Energy added.
Last month, Sapura Energy announced that it had strengthened its presence in Mexico and Malaysia with new contract wins valued at approximately $419 million (RM 1.75 billion).
Sapura Energy said in a company statement at the time that the new contracts had lifted the company's orderbook to $4.3 billion (RM 18 billion) and total contract wins to-date for this financial year to $1.6 billion (RM 7 billion).
Sapura Energy describes itself on its website as a "leading global integrated oil and gas services and solutions provider operating across the entire upstream value chain".
Generated by readers, the comments included herein do not reflect the views and opinions of Rigzone. All comments are subject to editorial review. Off-topic, inappropriate or insulting comments will be removed.