Sandridge Energy Announces April Layoffs
|
Tuesday, February 11, 2020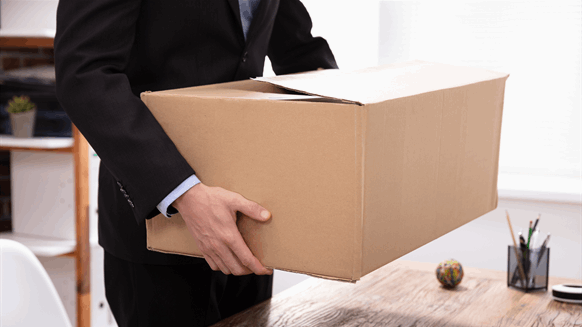 No further information surrounding the layoffs was provided.
SandRidge Energy Inc. has notified 63 employees that their employment will end on April 3, 2020, according to a notice sent to the Oklahoma Office of Workforce Development.
No further information surrounding the layoffs was provided in the notice. Representatives for Sandridge did not respond to a request for further comments.
In June of 2018 the shale-focused company underwent a strategic review of its business that considered a sale of the company or some of its assets. That same month activist investor Carl Icahn won a battle for control of Sandridge, taking five seats on the board of the company that he was pushing to sell.
The company went on to sell all its assets in the Central Basin Platform of the Permian with approximately 13.1 million shares of the SandRidge Permian Trust for $14.5 million in November 2018.
In a separate transaction that closed during the same month, SandRidge purchased assets in the Mississippi Lime and NW STACK areas of Oklahoma and Kansas for $25.1 million.
Bill Griffin—the CEO at the time--said both transactions would help with the company's operating efficiencies. In January 2019 Paul McKinney succeeded Griffin as CEO, but by the end of that same year the company announced that McKinney was resigning "as the company evaluated its 2020 spending plan".
To contact the author, email bertie.taylor@rigzone.com.
Generated by readers, the comments included herein do not reflect the views and opinions of Rigzone. All comments are subject to editorial review. Off-topic, inappropriate or insulting comments will be removed.