Sanchez Energy Files for Ch. 11 Bankruptcy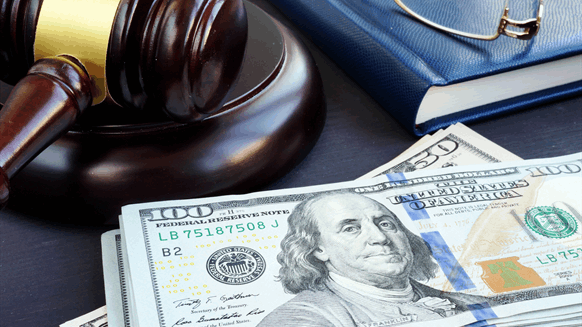 The Houston-based exploration and production company has filed for reorganization under Chapter 11 of the U.S. Bankruptcy Code.
Houston-based Sanchez Energy Corporation has filed for reorganization under Chapter 11 of the U.S. Bankruptcy Code in the U.S. Bankruptcy Court for the Southern District of Texas, the company announced Sunday.
The decision comes after Sanchez enlisted advice from a restricting firm in Dec. 2018 to explore strategic alternatives.
Sanchez Energy said it has received commitments from senior leaders for $175 million in new financing, of which $25 million will be used to repay borrowings and replacement of a letter of credit which is currently outstanding.
Last month, New York-based private equity firm Apollo Global Management LLC was reportedly considering buying some of Sanchez's debt.
"Sanchez Energy has assembled a high-quality asset base and has substantial liquidity to continue operating safely and efficiently, while we maintain productive relationships with our business partners and midstream counterparties," Sanchez CEO Tony Sanchez, III, said in a company statement. "Over the last year, we have taken proactive steps to address the challenging oil and natural gas price environment, including stabilizing our production profile, improving our capital efficiency and reducing our overall cost structure. Undergoing a financial restructuring through a voluntary process represents the next phase for Sanchez Energy, as we work with our creditors on a plan to right-size our balance sheet, further invest in our assets and generate long-term value for our stakeholders."
Sanchez also expressed that he was confident in the company's future.
Sanchez has long-term debt of $2.4 billion, according to its first quarter 2019 earnings report.
Generated by readers, the comments included herein do not reflect the views and opinions of Rigzone. All comments are subject to editorial review. Off-topic, inappropriate or insulting comments will be removed.
RELATED COMPANIES
Company: Sanchez Energy Corporation
more info