Sanchez Energy Enlists Advice from Restructuring Firm
|
Thursday, December 06, 2018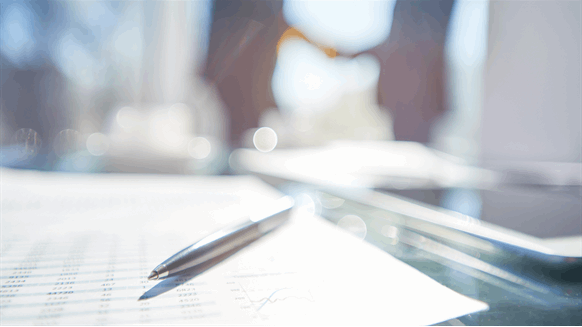 Sanchez Energy has reached out to a restructuring firm as the company explores strategic alternatives.
Houston-based Sanchez Energy Corporation has tapped Moelis & Company LLC as a financial advisor as the company explores strategic alternatives to strengthen its balance sheet, the company announced Dec. 4.
Moelis & Company is a firm that advises organizations on mergers and acquisitions, recapitalizations and restructurings.
"Throughout this year, [Sanchez] has been focused on taking critical steps to stabilize its production profile and reduce the capital intensity of the business. The responsive actions taken by our team are beginning to result in increased operating margins and cash flow as we head into 2019," Sanchez Energy's CEO Tony Sanchez, III, said in a company statement. "However, these operational challenges, combined with volatility in the commodity markets and the company's leverage, led the company to review opportunities to improve its financial flexibility for continued success in the future."
Sanchez did not give any further information regarding the announcement but did indicate there would be no future announcements concerning the process until the company deems it appropriate.
Sanchez Energy is an independent E&P company focused on U.S. onshore unconventionals. As of December 2017, it has assembled 285,000 net acres in the Eagle Ford and owns about 37,000 net acres in the Tuscaloosa Marine Shale (TMS) in southwest Mississippi and northeast Louisiana.
Generated by readers, the comments included herein do not reflect the views and opinions of Rigzone. All comments are subject to editorial review. Off-topic, inappropriate or insulting comments will be removed.
RELATED COMPANIES
Company: Sanchez Energy Corporation
more info