Saipem Reveals Extent of Cyber Attack
|
Thursday, December 13, 2018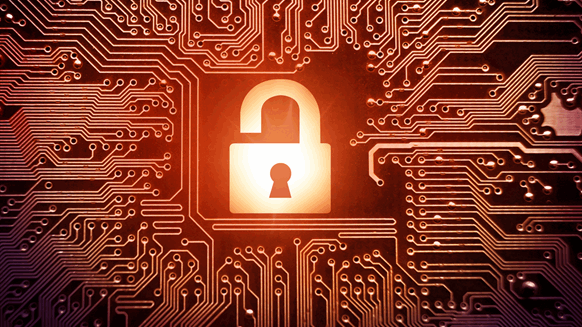 The cyber attack on Saipem hit servers based in the Middle East, India, Aberdeen and Italy.
Saipem revealed Wednesday that the recent cyber attack it suffered hit servers based in the Middle East, India, Aberdeen and Italy.
"The attack led to the cancellation of data and infrastructures, typical effects of malware," Saipem said in a statement posted on its website on December 12.
"The restoration activities, in a gradual and controlled manner, are under way through the back-up infrastructures and, when completed, will restablish the full operation of the impacted sites," Saipem added.
"Saipem continues liaising with the competent authorities for any appropriate action," the company continued.
Saipem revealed Monday that it had been the victim of a cyber attack.
Back in October, Mike Spear, Honeywell's industrial cyber security global operations director, revealed that cyber attacks in the oil and gas sector increased over the past year.
During the same conference, Mark Littlejohn, Honeywell's global leader in cyber security managed services, revealed in an interview with Rigzone that oil and gas cyber security is lagging behind cyber security in other sectors.
Saipem operates in more than 60 countries, is present in almost every oil and gas market around the world and employs 32,000 workers, according to its website. The company has been listed on the Milan Stock Exchange since 1984.
Generated by readers, the comments included herein do not reflect the views and opinions of Rigzone. All comments are subject to editorial review. Off-topic, inappropriate or insulting comments will be removed.