RockRose to Acquire North Sea Arran Field Stake from Dana
|
Thursday, August 09, 2018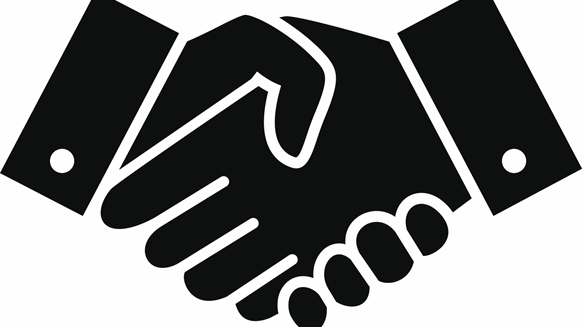 RockRose Energy agrees to acquire a 20.43% interest in blocks 23/11a, 23/16b and 23/16c from Dana Petroleum.
RockRose Energy announced Thursday that it has signed an agreement to acquire a 20.43 percent interest in blocks 23/11a, 23/16b, and 23/16c, which contain the Arran field in the UK Central North Sea, from Dana Petroleum (E&P) Ltd "for a nominal consideration".
Completion of the transaction is subject to Oil and Gas Authority and other partner consents. The transaction does not involve operatorship of the Arran development.
RockRose, which says it will fund its share of the planned development of the Arran field through the group's existing cashflow, stated that the acquisition would add a further 5.7 million barrels of oil equivalent 2P reserves to the company.
"This is an exciting addition to RockRose's portfolio providing a near-term development opportunity which adds significantly to the group's reserves and future production," Andrew Austin, executive chairman of RockRose, said in a company statement.
"This once again demonstrates the group's ability to quickly access, progress and execute transactions providing an invaluable first mover advantage when seeking highly value accretive transactions," he added.
In May this year, RockRose Energy announced that it had signed an agreement to acquire the entire issued, and to be issued, share capital of Dyas B.V. for a total consideration of $124 million (EUR 107 million). The Dyas group of companies is wholly owned by SHV Holdings N.V., a family-owned Dutch multinational.
"On completion this acquisition grows our North Sea business to a level of production that is over 10,000 barrels of oil equivalent per day and in addition to providing significant free cash flow diversifies the portfolio and strengthens the company's position," Austin said in a company statement released in May.
Rockrose is an independent oil and gas production and infrastructure company. It was established in 2015.
Generated by readers, the comments included herein do not reflect the views and opinions of Rigzone. All comments are subject to editorial review. Off-topic, inappropriate or insulting comments will be removed.